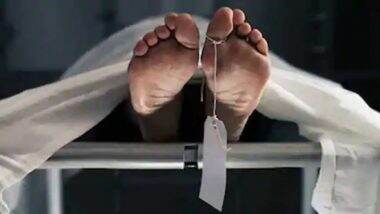 Photo Credit: Pixabay
According to the All India Bank Employees Association (AIBEA), Kovid-19 has killed more than 1,300 bank employees and infected many more in the country. AIBEA has requested the Indian Banks Association to help all employees get corona vaccine on priority basis so that they can carry out their duties without any fear. In a letter to the Indian Banks Association, AIBEA general secretary CH Venkatchalam said a second wave of coronary infections had infected a large number of employees, causing panic among bank employees.
According to the Indian Banks Association, as of January 2021, 60,000 bank employees had died due to corona. This number has now risen to 1300. He said there were about 13.50 lakh bank employees in the country and 0.10 per cent of employees died due to corona. This number is much higher than the number of deaths due to corona infection at the national level and it shows that bank employees are at higher risk of becoming infected. Venkatachalam said the central government has also requested the state governments to introduce vaccines for bank employees on a priority basis.
Also read- Important Information | South India Bank posted a net profit of Rs 6,799 crore for the March quarter
He said, "So far no order has been issued by the central government to vaccinate the bank employees on priority basis. The bank employees feel that the government is ignoring them. It's happening. "
(This is a monitored and automatically generated story from a syndicated news feed, most likely not modified or edited by the latest staff)