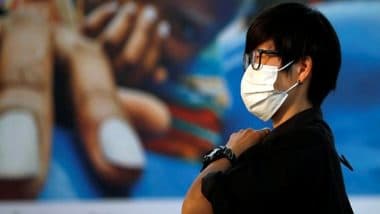 Coronavirus death toll exceeds 800 (Photo credit: ANI)
Fiji, 6 May: Department of Health officials said 400 patients, doctors, nurses and other staff were on the hospital grounds until the person who came in contact with the patient died of a coronavirus infection.
At Lutoka Hospital, a 53-year-old patient died of an infection. Three people have died so far in Fiji due to the infection. However, in the wake of this, the country's leaders are concerned about the rapid spread of the epidemic, especially the search for two doctors in hospital. Read more: Coronavirus update in Canada Update: 19 cases of Canadian covid more than 1.25 million
A health official said the hospital had been closed and all medical services had been handed over to other hospitals. Officials said food and other necessities were being provided to the people present at the hospital.