Aamir Khan's nephew Imran Khan made his entry into the film industry in 1992 from the film Sikander. After this, Imran has also worked in films like 'Dehli Bailey'. Let us tell you that now actor Imran Khan has taken a big decision related to his career. He has decided to quit acting. For the past few days, Imran was going on a discussion about his personal life, but in the meantime, this news has come to disappoint the fans of Imran.
Close friend gave information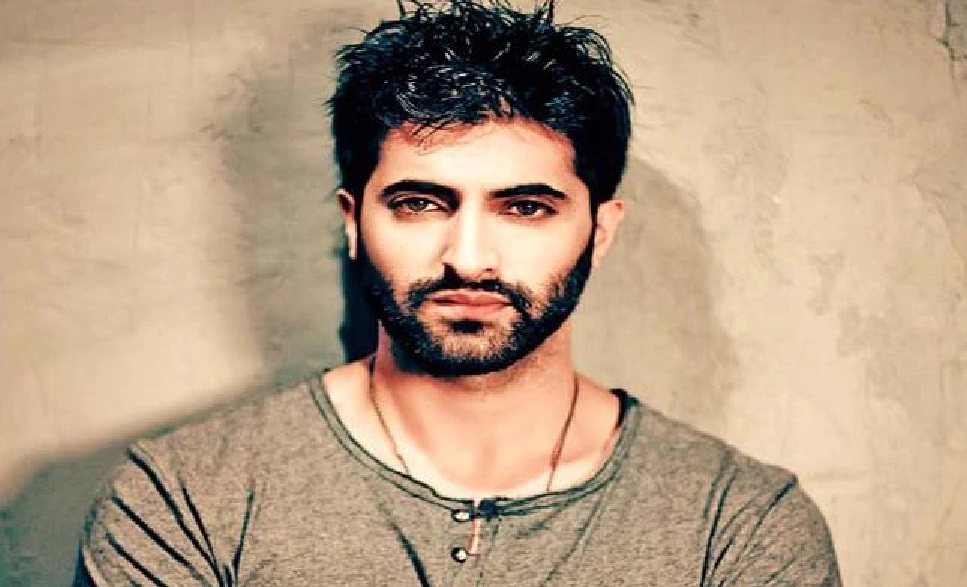 Akshay Oberoi, a close friend and actor of Imran, gave this information to a media house. He told that Imran has decided not to act. He says, 'My best friend Imran Khan is no longer an actor. He has left acting. They are my closest friends. I can also get them a call at four in the morning. We have known each other for 18 years.
Steps can be taken in the world of directions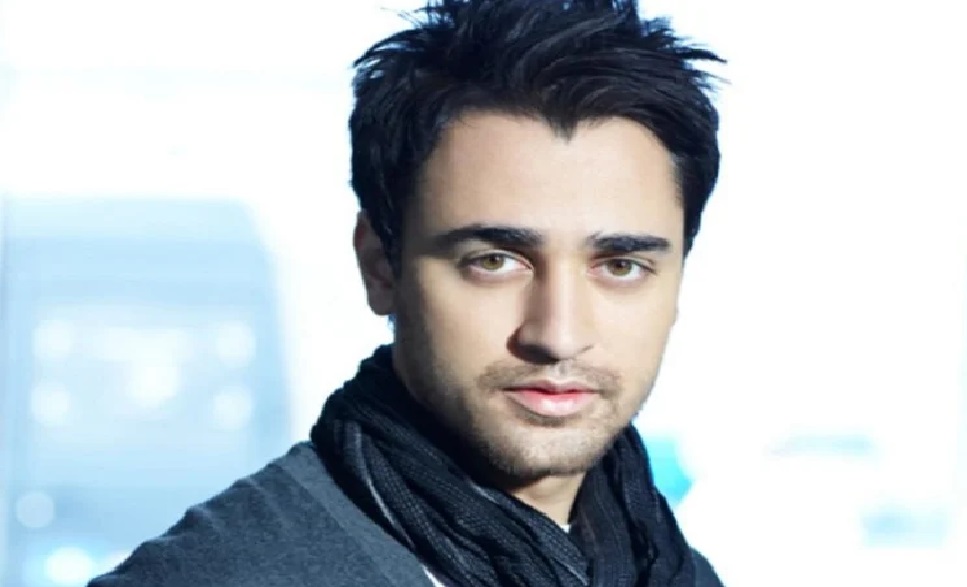 On the question of what Emraan will leave acting, Akshay said that Emraan can now leave acting and do film direction. They say that Imran has a good understanding of films. He can work as a film director in the coming days. At the moment, Imran Khan is far from dazzled.
Personal life is also in the balance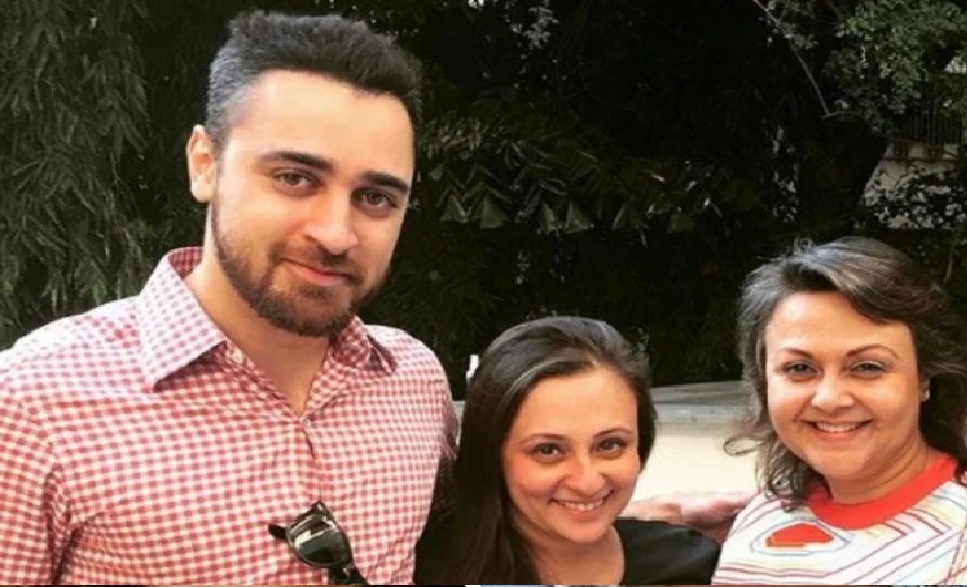 Imran Khan's married life is going poorly. There were also reports in the past that he could divorce his wife Avantika Malik. Right now both husband and wife are living separately from each other. He also has a young daughter. In June 2019, it was revealed that Avantika left Imran Khan's home a month ago and moved to her mother's place. Avantika has been living separately from her husband since then. In April 2019, Avantika posted a post on social media, pointing to differences in their relationship. She is living with her daughter Imara at her parents' house. The families of the two tried to make a reconciliation between Imran and Avantika, but the matter did not materialize.