The love affair of Bollywood domineering actors Salman Khan and Aishwarya Rai Bachchan was famous in the entire industry at that time. The same love story ending of this couple was full of tragedy. In 1999, we worked together in Sanjay Leela Bhansali's film Hum Dil De Chuke Sanam. The affair between them started during the shooting of this film. It is also said that Salman Khan wanted to marry Aishwarya Roy. But Aishwarya refused to marry. Actually Salman used to doubt Aishwarya a lot. Hence Aishwarya did not want to marry Salman.
Salman was standing outside Aishwarya's house for many hours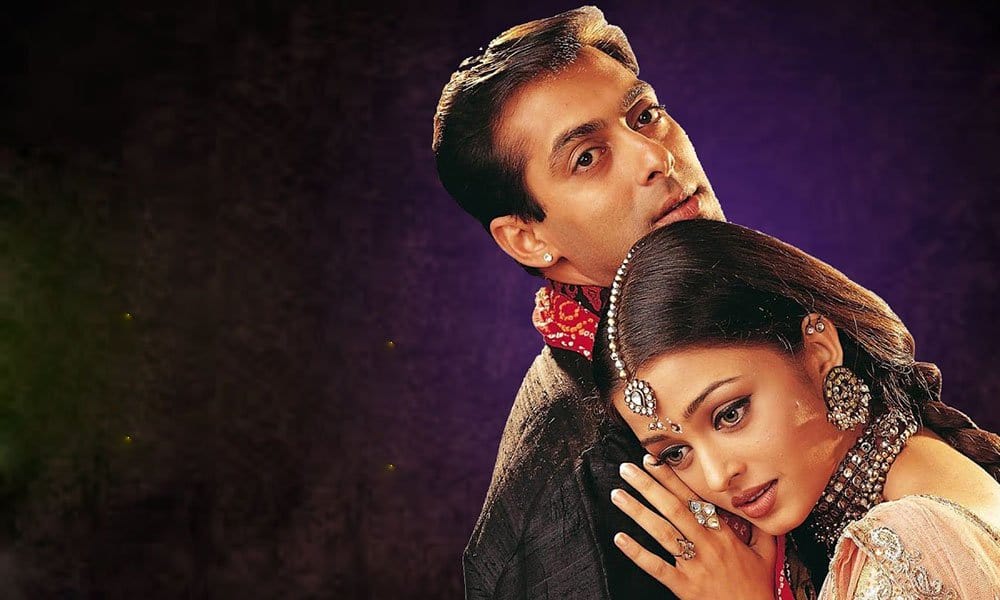 After shooting the film, Aishwarya started spending a lot of time with Salman and became very close to Salman's family. Salman's family loved Aishwarya. But Aishwarya's family was unhappy with this relationship and Aishwarya's family wanted Aishwarya to have a breakup with Salman. But Aishwarya loved Salman and wanted to be with him. After some time, there was a lot of fighting between the two. Not only this, Salman Khan also raised his hands on Aishwarya. Once Salman Khan stood outside Aishwarya's house for many hours and insisted on meeting Aishwarya. But Aishwarya refuses to meet Salman. But if Salman did not agree then he also threatened Aishwarya to commit suicide.
Salman was stubborn to marry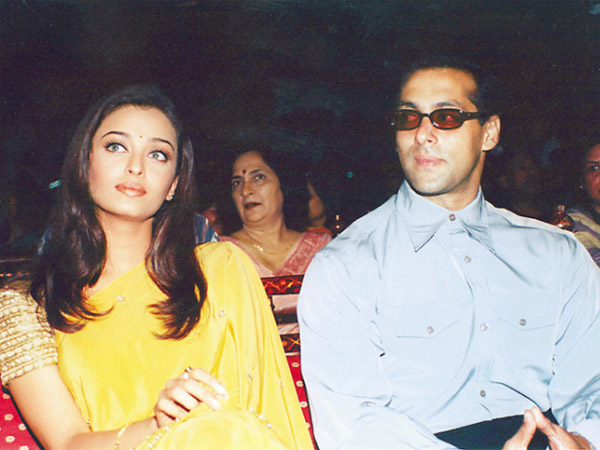 According to sources, in 2001, Salman Khan reached out of Aishwarya's apartment one day and started insisting on meeting Aishwarya. He also threatened suicide. Salman stood outside Aishwarya's house till three in the morning. After which Aishwarya let him come to the apartment. It is said that at that time blood was also bleeding from Salman's hands and Salman wanted Aishwarya to promise to marry him at that time. But Aishwarya did not agree to marry Salman.
Once Salman Khan said in an interview that if you will not fight, it means that there is no love between you two. I will not fight with any outsider. When we fight, it is all because of our love. In 2001, this relationship was going through a very delicate phase. Meanwhile, Salman Khan went to America to meet his ex-girlfriend Somi Ali without telling Aishwarya. Which made Aishwarya very angry and broke up with Salman in 2002.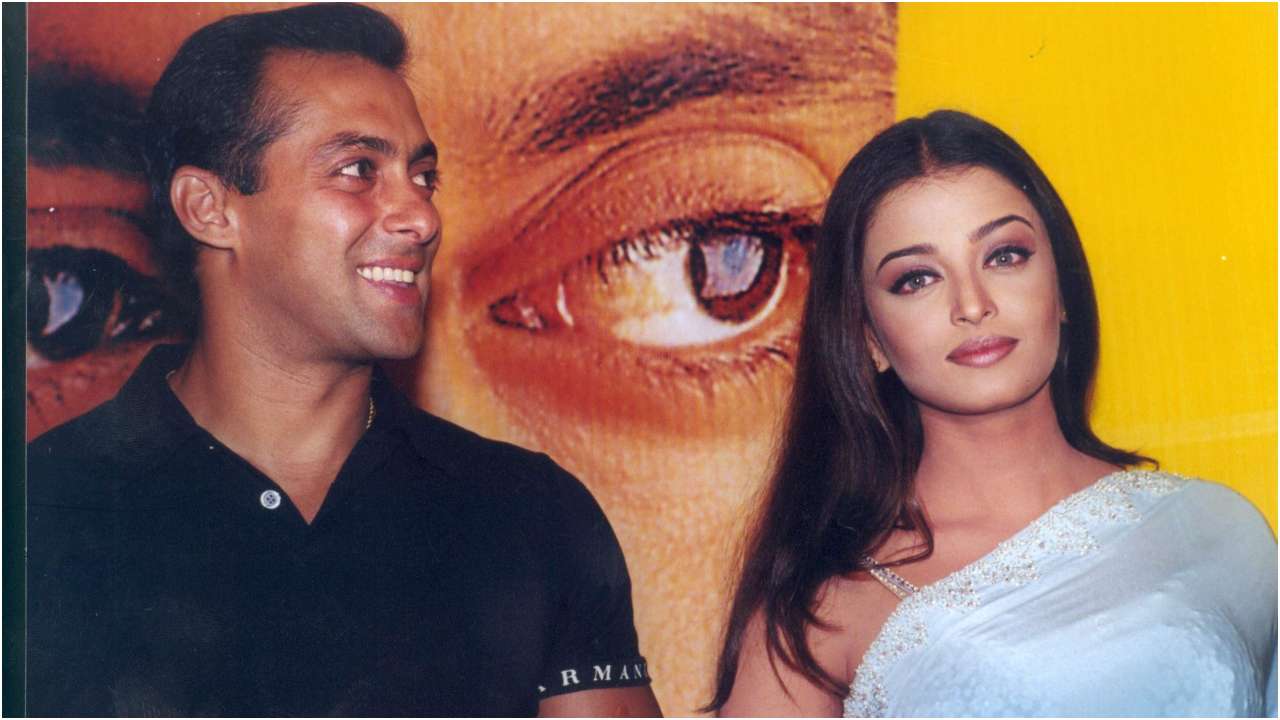 Aishwarya started to bother Salman a lot. The difference was also on Aishwarya's career. Once Salman Khan reached the set of the film 'Chalte Chalte' and tried to pull Aishwarya. Shahrukh Khan tried to stop Salman, but Salman also quarreled with him. Salman also grabbed Shahrukh's collar. Aishwarya was dropped from the film after the incident.
Aishwarya married Abhishek Bachchan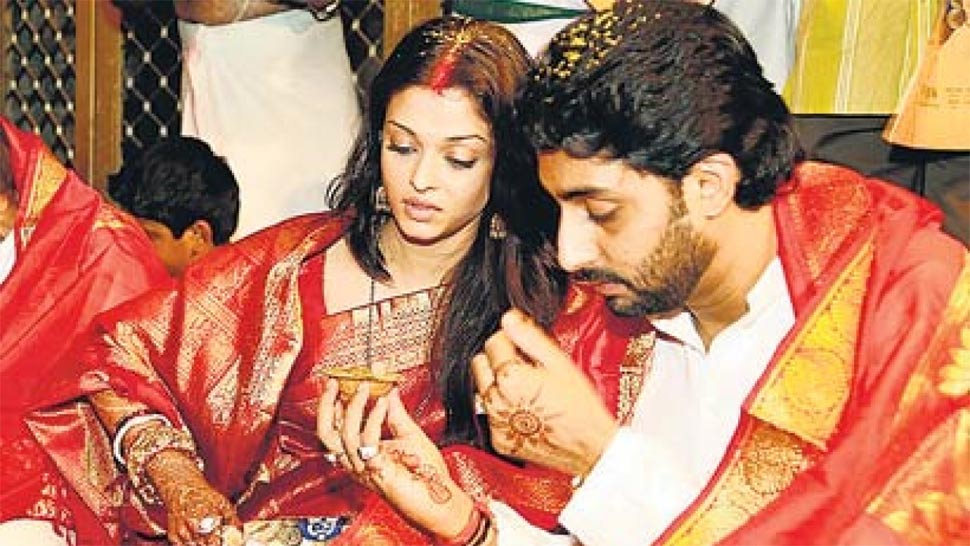 In an interview, Aishwarya had said that the chapter of her life with Salman was the worst. He used to call and harass me even after the breakup. He suspected me of having an affair with his co-stars. In this way, Aishwarya and Salman's relationship ended within just 2 years. After Salman, Vivek Oberoi came into Aishwarya's life. But Aishwarya's relationship with Vivek Oberoi did not last long and Aishwarya also broke up with Vivek. After breaking up with Vivek Oberoi, Aishwarya dated Abhishek Bachchan and married him.