Comedian Bharti Singh and her husband Harsh have been sent to judicial custody till December 4 for being found guilty in the drugs case. Bharti Singh and her husband were questioned by the Narcotics Control Bureau in the office, after which Bharti was also arrested. Please tell that now Bharti's husband Harsh has also been arrested. Hemp was recovered by NCB from Harsh and Bharti's house, after which action is being taken on both. The entire matter will be heard on Monday for the bail of Bharti and Harsh.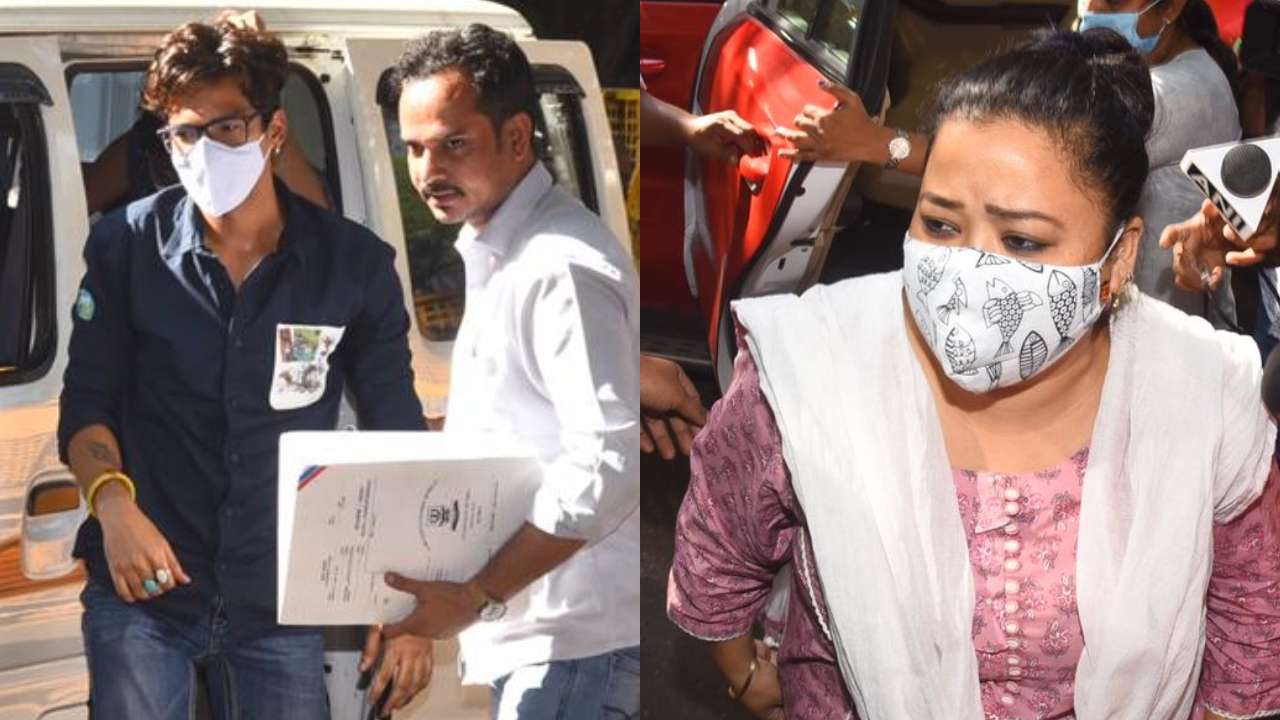 Hemp recovered from Bharti's house after raids
Bharti Singh and Harsh were also subjected to a medical test before being produced in a Mumbai court. Both were sent to judicial custody after the hearing. NCB official has said that,
According to secret information, there was a raid on Saturday in the house and office of Bharti in connection with the investigation of alleged drug use in the Bollywood world. After this the hemp was recovered from his house. "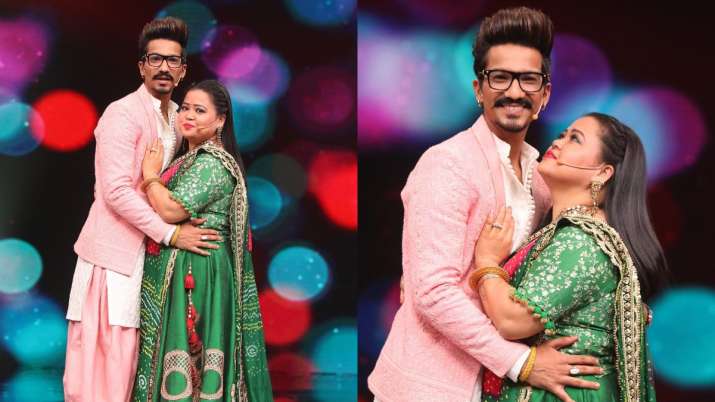 Punishment can be from 10 to 20 years
Let me tell you, Bharti Singh and her husband Harsh Limbachiya themselves admitted that both used to consume cannabis. The official said that,
"The quantity of marijuana from Bharti's house is small as a law, 1000 grams of hemp is considered small quantity, for which both can be imprisoned for up to 6 months or a fine of ₹ 10000." If there is a quantity of 20 kilograms or more of marijuana, it can be imprisoned for up to 20 years. If the amount is found in the middle, it can be imprisoned for about 10 years. "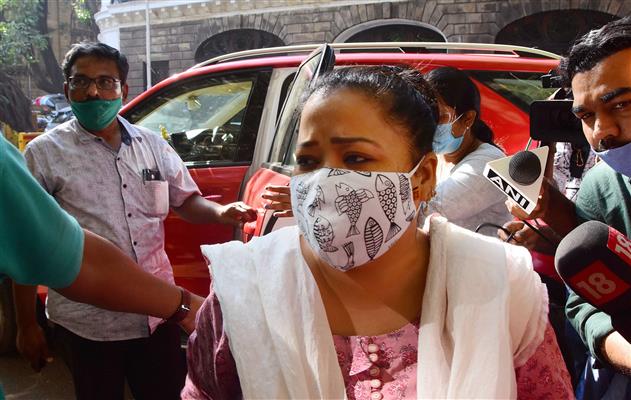 Bharti's name surfaced during interrogation of drug traffickers
Let us tell you that after the death of Sushant Singh Rajput, many names of people came out regarding the drugs connection in Bollywood. In which in this case Sushant's girlfriend Riya Chakraborty was arrested first. Apart from this, many actresses like Deepika Padukone, Katrina Kaif, Shraddha Kapoor were also questioned by NCB. Now NCB said that, during interrogation of drug traffickers, Bharti Singh's name has come up. After this, the Narcotics Control Bureau arrested comedian Bharti Singh and called him for questioning. An official said that Bharti's husband Harsh also used to consume cannabis, after which he was arrested on Sunday.