After the release of Arnab Goswami, now a Bollywood actress has hated him. The actress's name is Swara Bhaskar. Swara recently tagged Jomato and tweeted, after which people have started trolling her. Actress Swara Bhaskar tweeted on social media and advised her to stop advertising on Zomato's hate channel. Please tell that Swara's gesture was towards Republic TV.
Jomato responded to Swara's tweet

Swara has written that Jomato I am your regular customer. Will you withdraw your ad from hate propaganda channels. I am not satisfied that the money given by me should be misused to spread communal hatred. Please tell your customer. Swara Bhaskar himself had raised this issue, where was Jomato also going to be silent.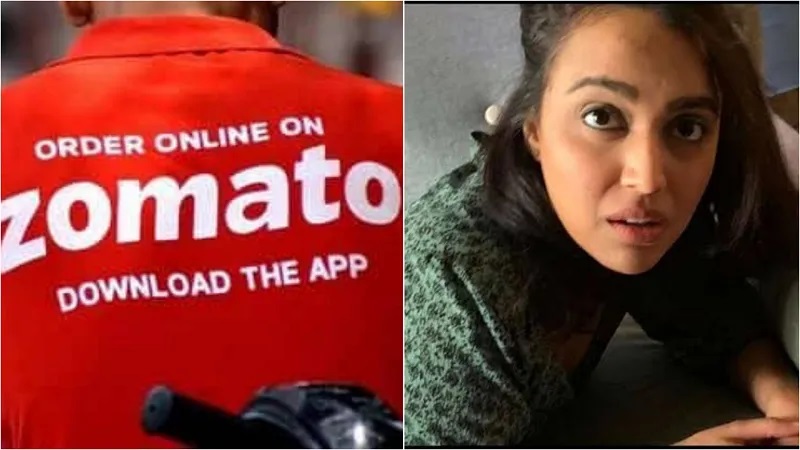 Jomato took cognizance of Swara's questions and gave an answer that started a new debate. Jomato said that he does not endorse any content of the channel. They only give their publicity to the channel.
The matter of boycotting Jomato started
Hey @zomatoin @zomato @deepigoyal I'm your regular customer .. do u plan to #DefundTheHate & pull your ads from hate espousing channels like @Republic_Bharat The I'm not okay with my money even indirectly funding this kind of communal bigoted hate! Pls let your consumers know .. https://t.co/mMacP8IawZ

– Swara Bhasker (@ReallySwara) November 18, 2020
A user has put a photo of the dog and wrote that now the chicken is closed from Jomato. At the same time, another user wrote that you have chosen Swara Bhaskar Aatankwadi type, then we will use Swiggy. @Republic is very burning with the channel supporting the country, but we are also stubborn that the country will run the same with the country. !.. Jai Hind.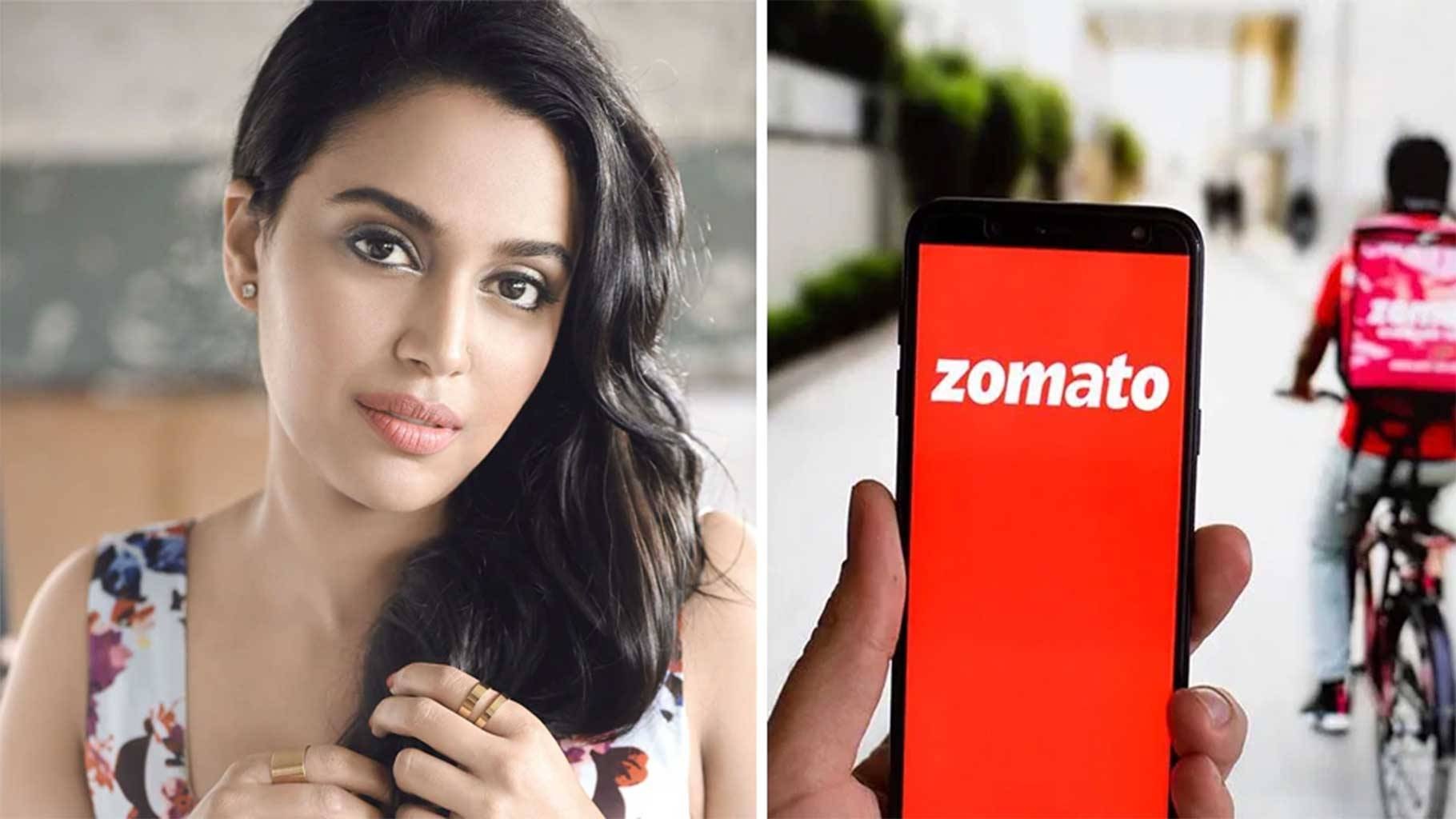 Another user wrote that Jomato's food stopped from now on because Jomato's brand ambassador is Swara Bhaskar Joe. These people say that if Zomato accepts Swara and removes his advertisements from the Republic channel, then he will boycott the food delivery app. Also, people are saying bad things about Swara.