After the case of Sushant Singh Rajput's case of money laundering, the Enforcement Directorate is investigating from this perspective. On 14 October, the film producer Dinesh was also questioned. According to reports, the ED team had inquired about the missing payment of Sushant Singh Rajput. Now the spokesperson of the film producer Maddock Films has presented its explanation on this matter. It has been written in the statement about Dinesh Vijan or his company that he did not make any payment of 17 crores to Sushant Singh Rajput.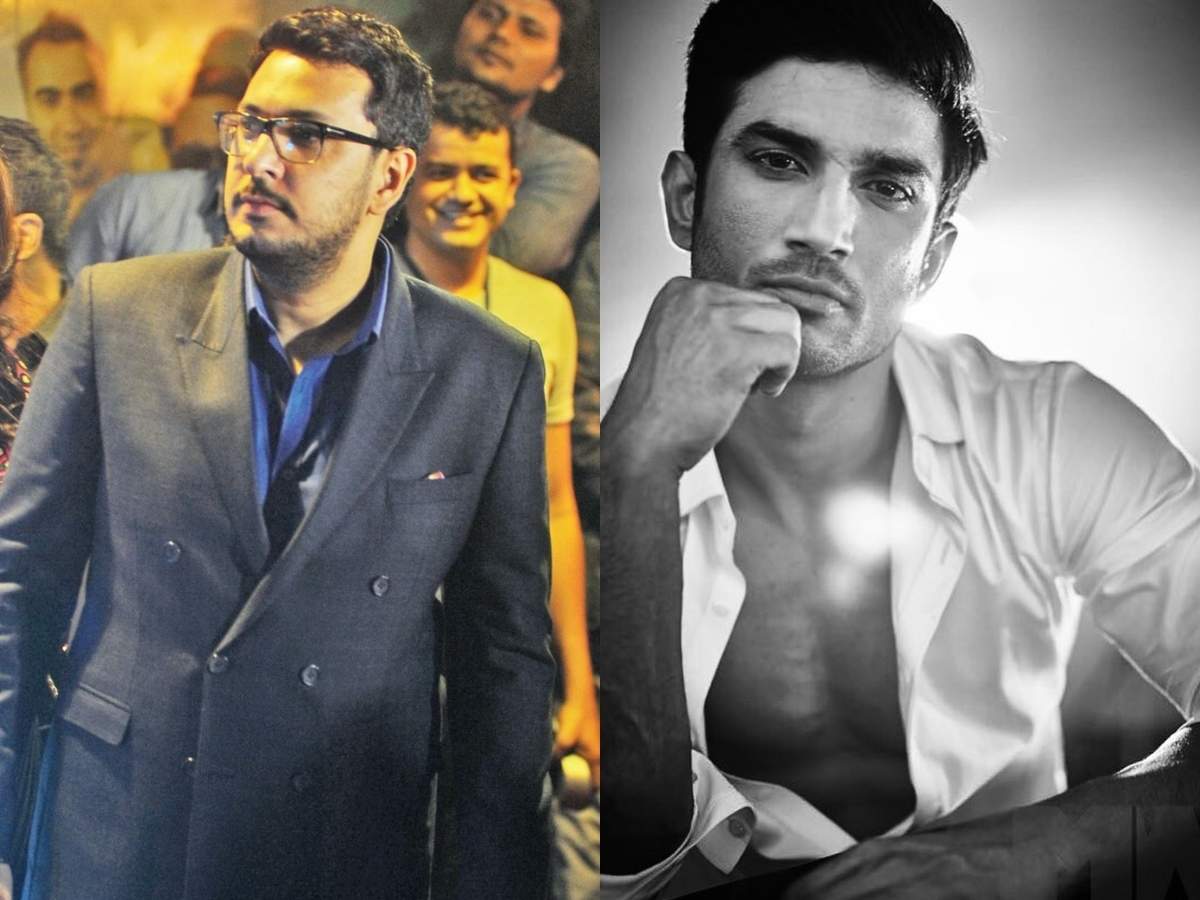 Sushant was paid for the film
The spokesperson wrote in the statement that, "Whatever information has been published in it, it is absolutely wrong." It must be noted that, Sushant was not paid in any way by Maddock Films in Hungary. 17 crore rupees were not given to Sushant Singh Rajput as a fee from Maddock, nor was any other money given. The kind claimed in the article is nothing !! Sushant Singh Rajput had already been paid in India as per the agreement for the film Rabta. Sushant Singh Rajput had also signed this agreement ".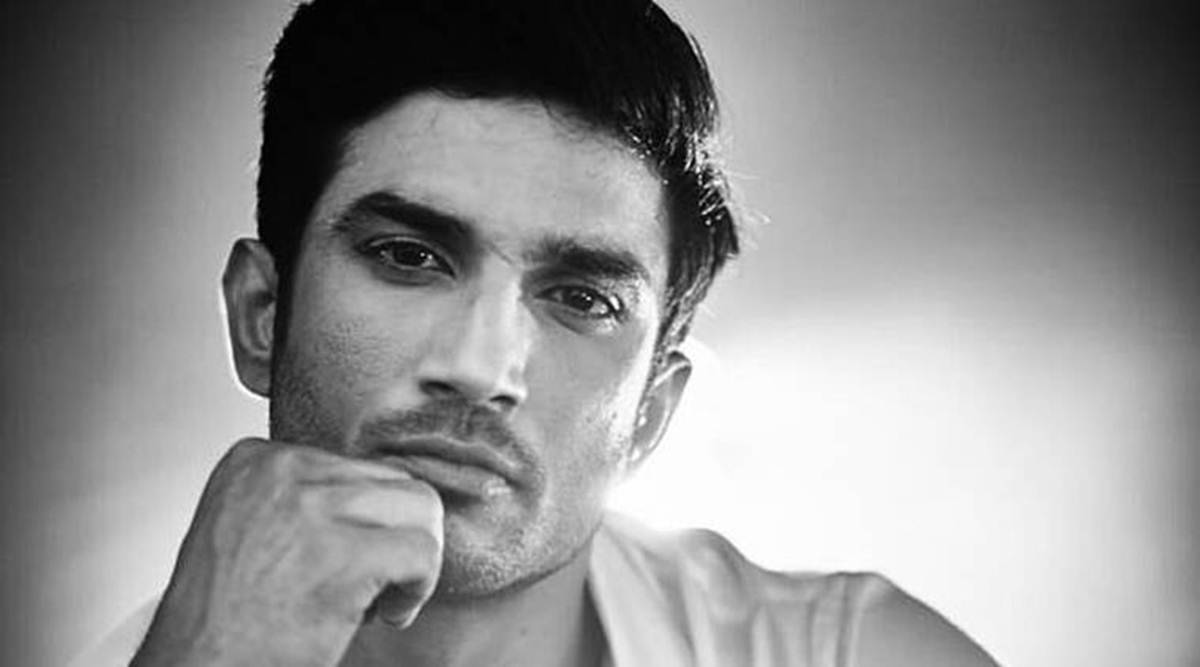 Dinesh Vijan company will cooperate with Enforcement Directorate in investigation
The statement issued states that, "We have also submitted all the documents to the ED as evidence. Apart from this, whatever shooting was done in Hungary. The T series had raised all its expenses. You can take complete information and evidence of this from the t-series. Maddock Films is a very responsible organization that complies with all laws. Dinesh Vijan's company will cooperate with the Enforcement Directorate in the investigation ".
Dinesh Vijan will return to India soon
The Enforcement Directorate team summoned Dinesh Vijan for questioning, but these days he is in Dubai. As soon as he returns from Dubai, the ED team can interrogate him. Before coming back to India from Dubai, according to the rules, he got Corona tested, in which also positives were found. Due to coming positive, he cannot return to India. According to the information, he will return soon.