Even 5 months after Sushant's death, the cause of his death has not been revealed. Sushant was found dead in his house on the afternoon of 14 June, after which several reasons for his death are being told, but the exact cause has not yet been revealed to anyone. Recently, Ekta has said such a thing about Sushant's death, which has created panic in the entire Bollywood.
What is the matter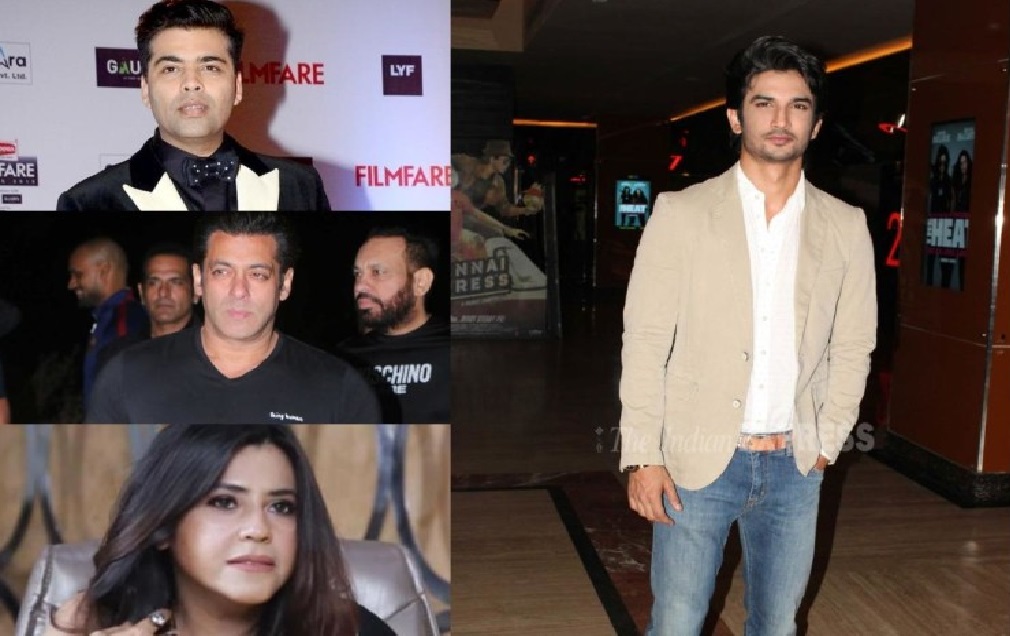 Let us tell you that a case has been registered in Bihar Court on 8 people including Ekta Kapoor. A case has been registered against 8 people including Sanjay Bhansali. Let us tell you that a case has been registered under 306, 109, 504 and 506 on all these. Let us tell you that Ekta Kapoor, Salman Khan, Karan Johar, Aditya Chopra, Sajid Nadiadwala, Bhushan Kumar and Sanjay Leela Bhansali have been accused by a lawyer Sudhir Kumar Ojha.
On the other hand, no information has been found so far in Sushant's case. At the same time, Ekta Kapoor has made an emotional post, which is necessary to know all the information about. Lawyer Sudhir Kumar Ojha has accused these celebrities of Bollywood, saying that these prominent Bollywood celebrities forced Sushant to commit suicide under a conspiracy, which in itself is murder. Ojha has said that the death of Sushant Singh Rajput has hurt not only Bihar, but the people of the entire country.
Ekta said this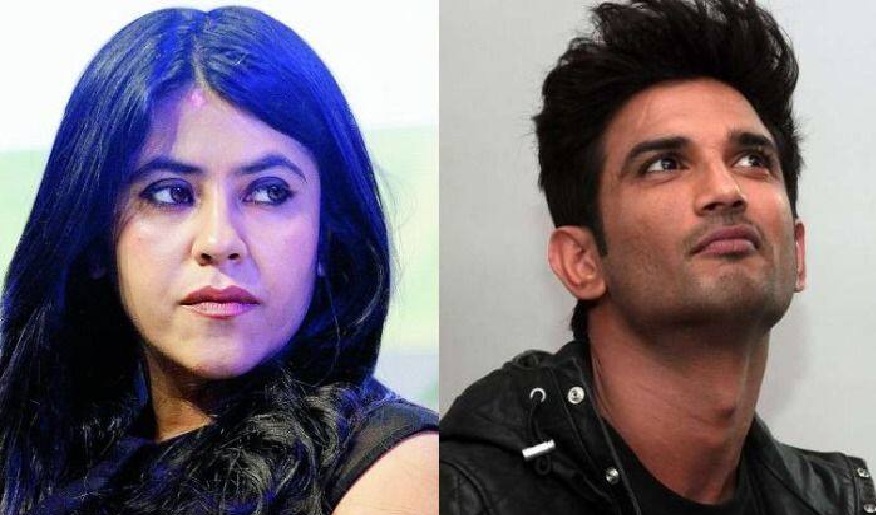 Ekta replied on social media, writing, "Thank you for registering this case for not casting Sushi, when in fact I was the one who launched it." I am troubled by how far the controversial theories can go. "
Please allow family and friends to mourn in peace. Truth will prevail. I am not able to trust it It remains to be seen what the lawyer's reaction is next.