Both web series of Mirzapur have liked the viewers very much. The most popular web series of Amazon Prime, Mirzapur 2 is in quite a trend these days. From the very first season, people had become crazy about the carpet brother and Guddu Pandit. However, the series was targeted by critics before the release of the second season. There was also a demand on social media to boycott it, but that did not make any significant difference to the series. Let me tell you that the trend of telling your salary is going on Twitter these days, in which Bollywood actors are telling their first salary to everyone. Artists are also telling in which job they got this salary and what was their age at the first salary of the first job?
Guddu Bhaiyya i.e. Ali Fazal also told his first salary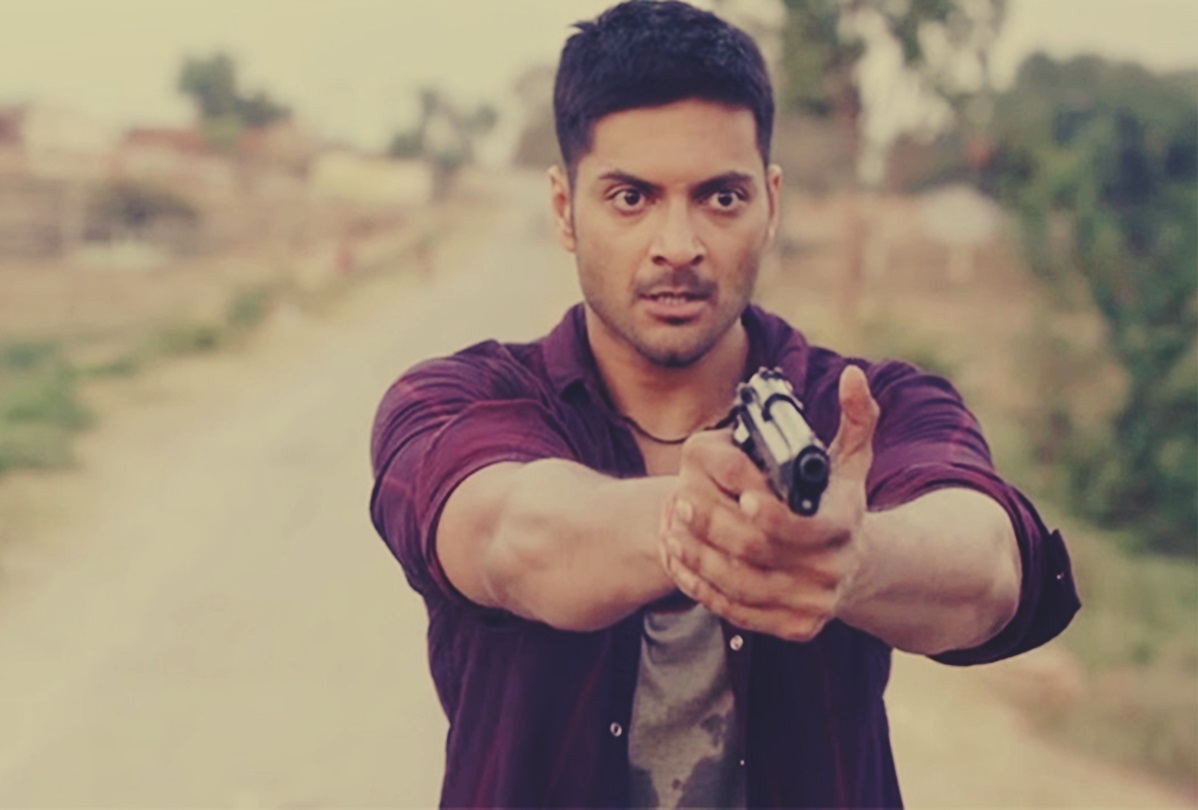 Ali Fazal wrote in the tweet, 'First salary 8 thousand rupees, age 19 years. He worked in a call center to collect the fees of his studies. Film director Anubhav Sinha tweeted that his first salary was 80 rupees. The funny thing is that he got used to smoking during his engineering studies.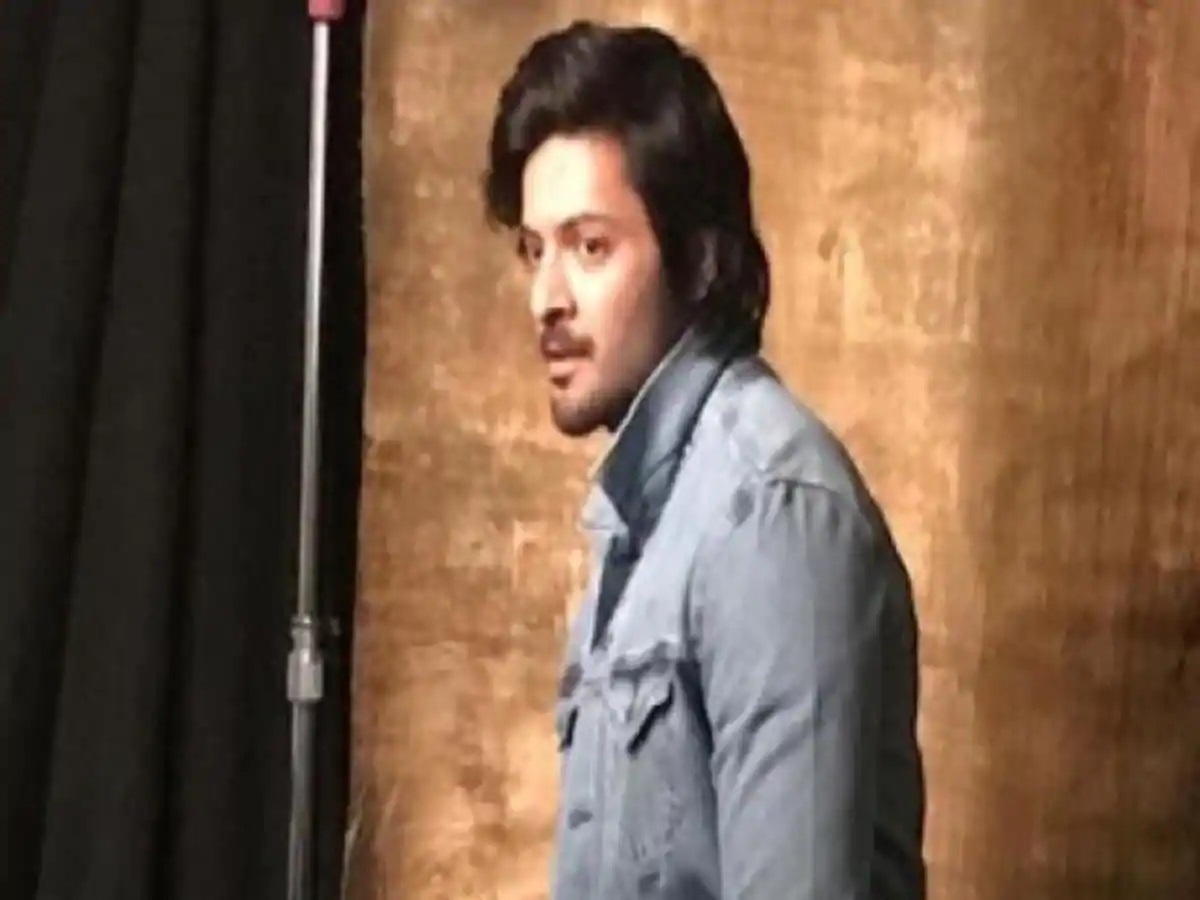 To pay for his smoking, he used to teach tuition to a child of VII. Actually, by quoting Anubhav's tweet, Ali Fazal has declared his salary.
Guddu Bhaiyya played the role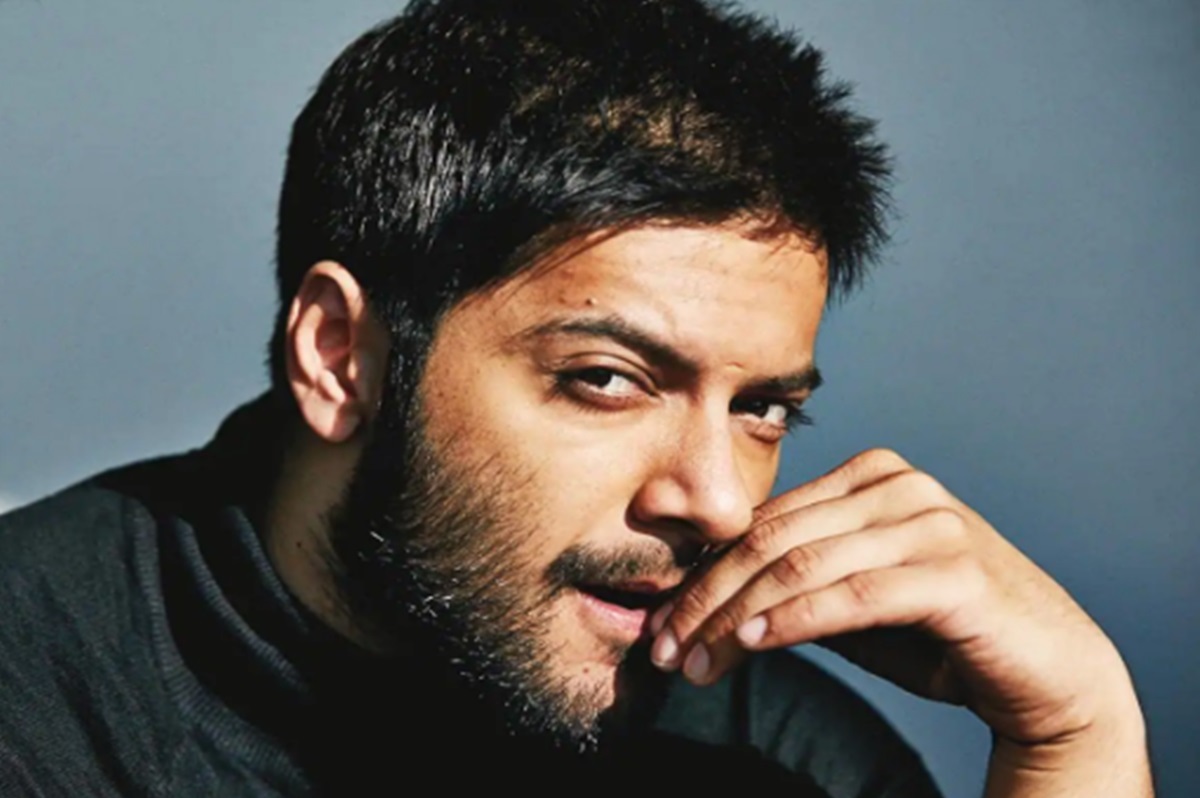 Ali Fazal has played the character of Guddu Pandit in the popular web series 'Mirzapur 2'. In this web series, he is being praised for his brilliant acting. Let us tell you that Ali cast was done for the second character, but he did not like that role, due to which he got this role. During an interview, Ali said that in the Mirzapur web series, I liked the character of Guddu, but first I was given the role of another character. I think it is probably Munna's role, which has been done by Divyendu. After reading the script, I liked the character of Guddu because I thought I could do a lot in it.