Bollywood's famous and well-known actor, filmmaker Kamal R Khan remains in the discussion about his tweet or statement. Due to his tweets and statements, he is also a troll on social media. This time he has made a tweet in which he has made many serious allegations against many big Bollywood actors and filmmakers. Kamal R Khan's tweet is also becoming very viral.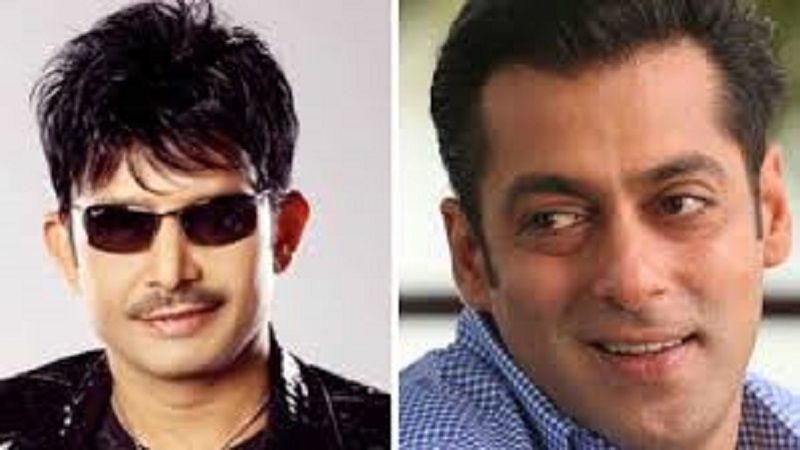 KRK made serious allegations against Bollywood actors
This time Kamal R Khan in his tweet has declared his life as a threat. Kamal R Khan has said that his life is threatened by many Bollywood superstars, who are torturing him a lot. He says that if anything goes wrong with him or if anything happens, the Bollywood actor Salman Khan will be responsible for it, Akshay Kumar. People are very surprised as this tweet goes viral.
Amazing threat from these actors
Kamal R Khan tweeted, "Let me tell you, if anything goes wrong with me or if anything happens to me, only Salman Khan, Akshay Kumar, Aditya Chopra, Karan Johar and Sajid Nadiadwala are responsible. Will be ".
Let us know that in this, KRK has also tagged Prime Minister Narendra Modi, Home Minister Amit Shah and many other news channels. This tweet of KRK has come in a lot of discussion and people are also very tight seeing this tweet.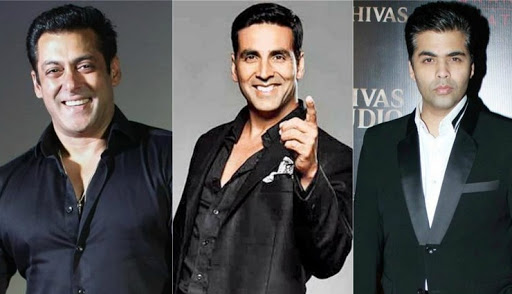 Khari Khoti has narrated many stars by making a video
Let me tell you, a few days ago, he also made fun of Akshay Kumar's upcoming film Laxmi Bomb. He also shared a video about this film, in which he was talking about the film. Earlier, he had also heard many big stars in drugs connection on social media. Now he has also made serious allegations against many Bollywood stars and film makers.
Let me tell you that K RK has said that if he ever commits suicide in future or is found hanging somewhere else, then only and only Salman Khan and Akshay Kumar will be responsible.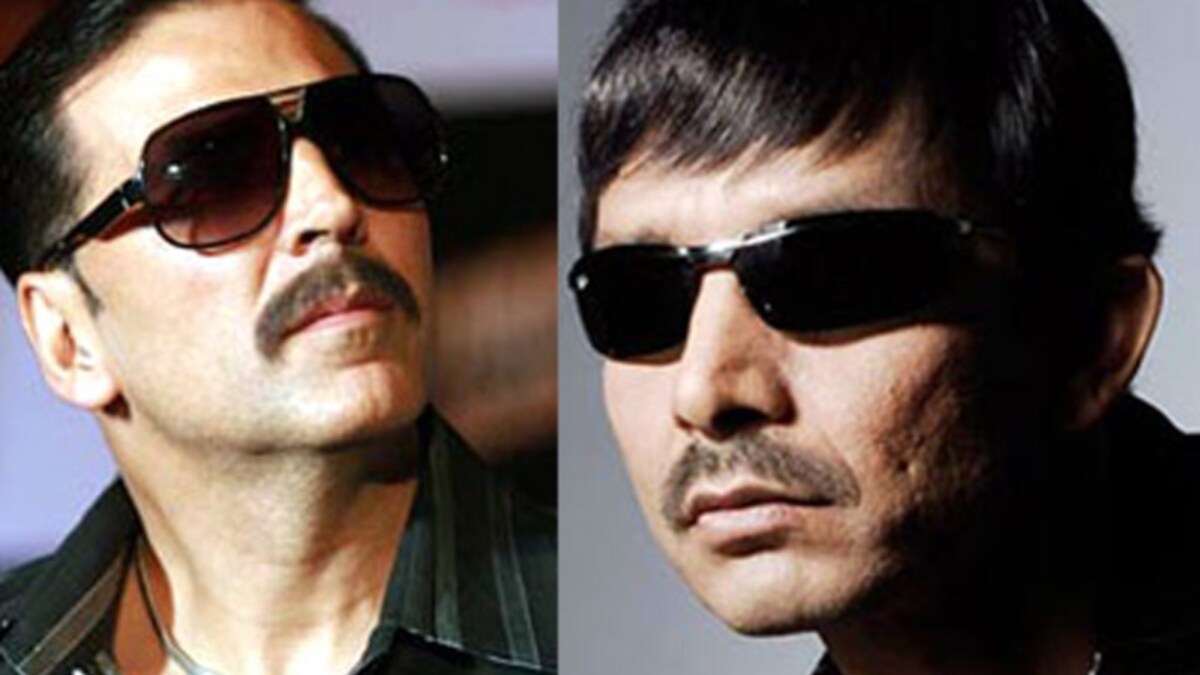 People are comparing Kangana Ranaut
Kamal R Khan has also accused many people of Bollywood earlier. He always openly expresses his opinion on any issue. A few days ago, he had questioned and even tweeted on all the issues from the death of Sushant Singh Rajput to the Bollywood drugs connection. On social media, people are also comparing him with Kangana Ranaut. People say that, like Kamal R Khan, Kangana Ranaut is also doing a tweet and rhetoric.