From the very beginning in Bollywood, there has been a figure of thirty-six in the relationship of Vidya and Kareena. As it is, the actresses keep on commenting on each other. Let us tell you that once Kareena Kapoor made fun of Vidya Balan by mocking her increased weight. This commentary became a headline on Kareena's learning and even today people have not forgotten it.
What was kareena's font
Vidya Balan had gained a lot of weight for her 2011 film The Dirty Picture. In the film, he played the role of Silk Smita. Around this time, Kareena Kapoor was also shooting for her film 'Tashan', in which her zero figure became the subject of much discussion. At an event, Kareena taunted Vidya and said, "Being fat is not sexy."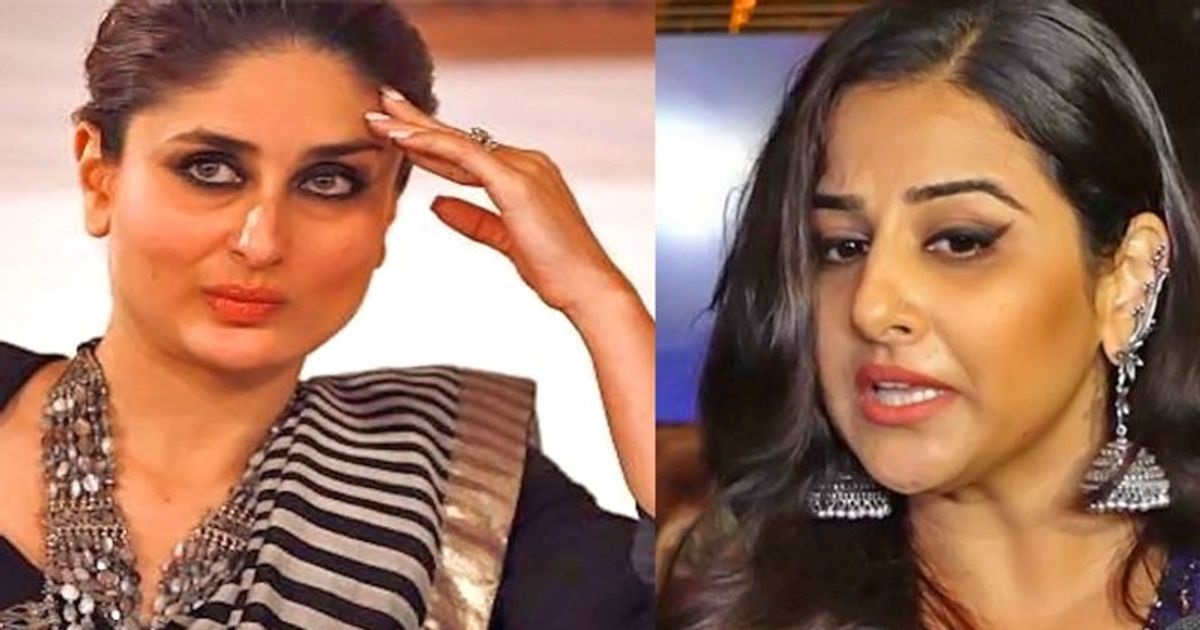 Whoever said that makes nonsense. Being curvy is sexy, but not fat. Any woman who says she does not want to be thin is talking nonsense. It is every girl's dream. Kareena did not stop here, she added, 'It may be a trend for some actresses, but definitely I don't want to look fat.'
Vidya heard the truth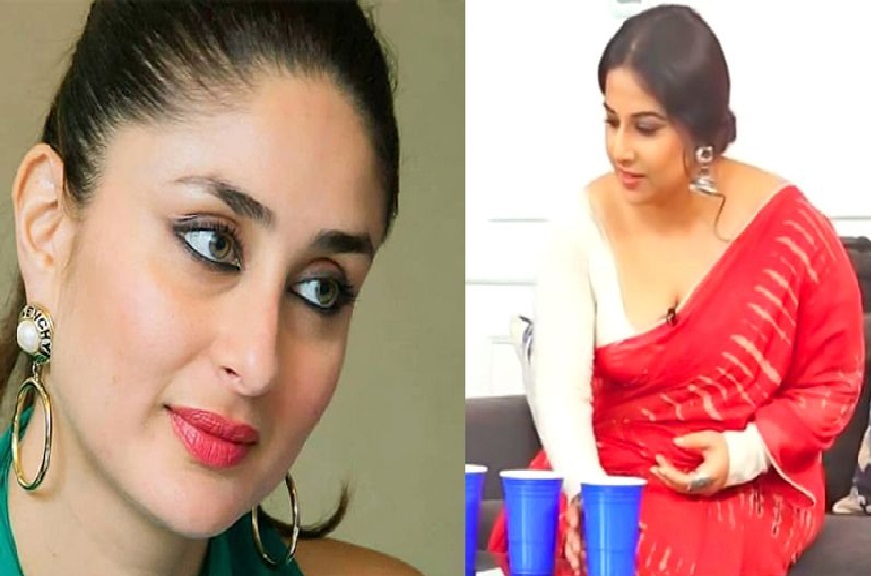 Vidya Balan also retaliated on this comment of Kareena. He said, 'This' Dirty Picture' cannot be dirty. Those people can make a 'heroin' but no one can make 'The Dirty Picture'. Let us know that in the year 2012, Kareena Kapoor's film 'Heroine' was released, which could not do anything special at the box office. Vidya's comment was on this film.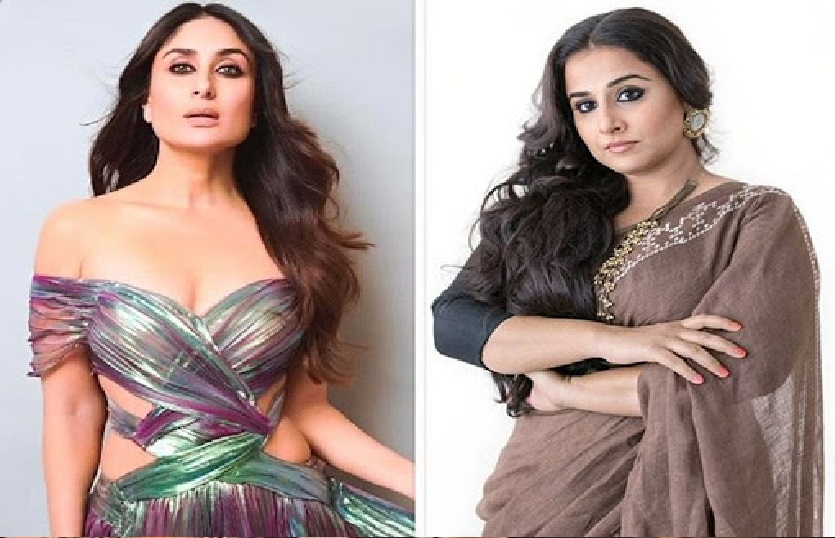 Kareena Kapoor's relationship with Vidya Balan had deteriorated only after Vidya-Shahid's relationship was being revealed after the breakup with Shahid Kapoor. By the way, Vidya Balan has also admitted herself that due to hormonal problem, she too had to struggle to lose weight.