On social media, Anupam Kher and Kiran Kher's son Sikander Kher recently posted a picture of themselves seeking work. Currently, Sikander Kher is very active on social media. Right now he is in the news, with 38-year-old Alexander writing, "Work is needed." Can smile even. " Then people associated with the film industry have also commented on his photo, which is quite fun.
Filmmaker wrote more than Big B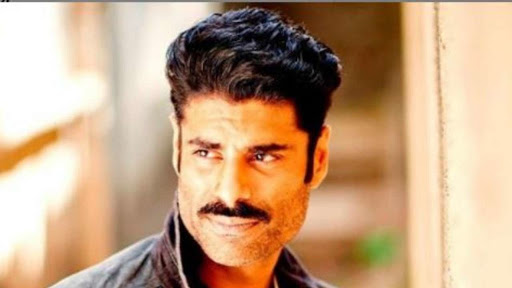 Sikander Kher has posted a picture that looks serious. In which they have asked for work. Filmmaker Apoorva Lakhia has written on this, Sir, after Amitabh Bachchan, if you know any busy actor, then it is you. Not only this, Alexander has replied, Sir, do you want me to drown in full water. Angad Bedi has also created a lot of laughing emoji on his post.
User reaction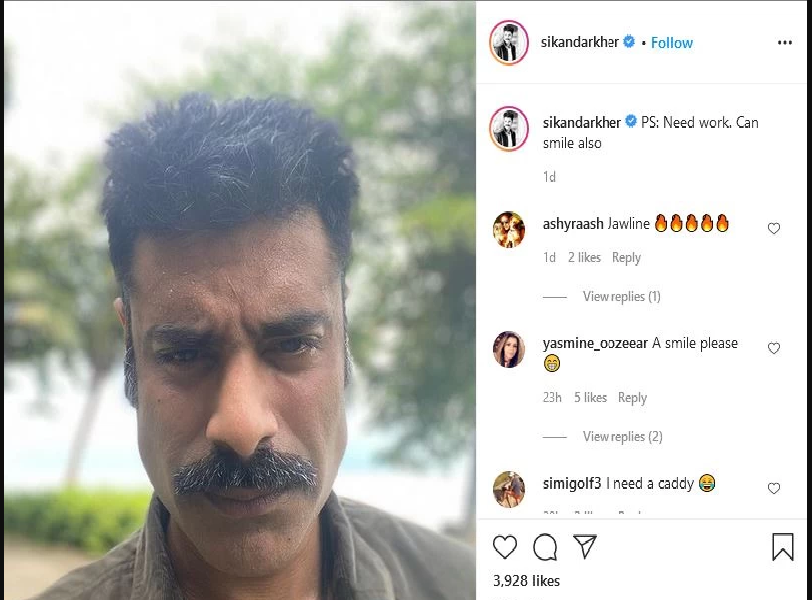 The user has praised his work in 'Mum Bhai' in a funny way. It is written that what has you done in Mum Bhai, Sir, you really reminded me of my South Indian workman who has run away with my 5000 rupees. Then Alexander has also jokingly written, well you have found me.
Kiran's first husband's son is Alexander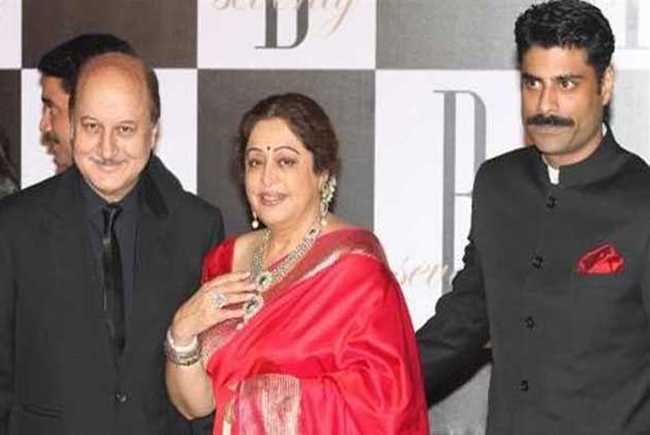 Kiran Kher's first husband is Gautam Berry's son Alexander. When he was just 3 years old, Kiran married Anupam Kher. There is a very good bonding between Alexander and Anupam. Many TV series and films have worked by Alexander. Films like 'Romeo Akbar Walter', 'The Zoya Factor' are in his account. His work has also been praised in 'Arya' and 'Mum Bhai'. His upcoming film is 'Suryavanshi'.