Everything is not going well between Krishna Abhishek, the king of laughter and his maternal uncle Govinda. We all know this, but in the past, Krishna has also given rise to doubt in the minds of the people by refusing to share a stage with his maternal uncle. Let us tell you that in the past, actor Govinda was seen in 'The Kapil Sharma Show', due to which Krishna Abhishek did not do this show. Since then, speculations were being made about the fact that Krishna has not participated in the show due to the ongoing scuffle with Govinda. Now on this whole issue, Krishna Abhishek himself has come forward and has clearly told his whole thing to everyone.
What was the matter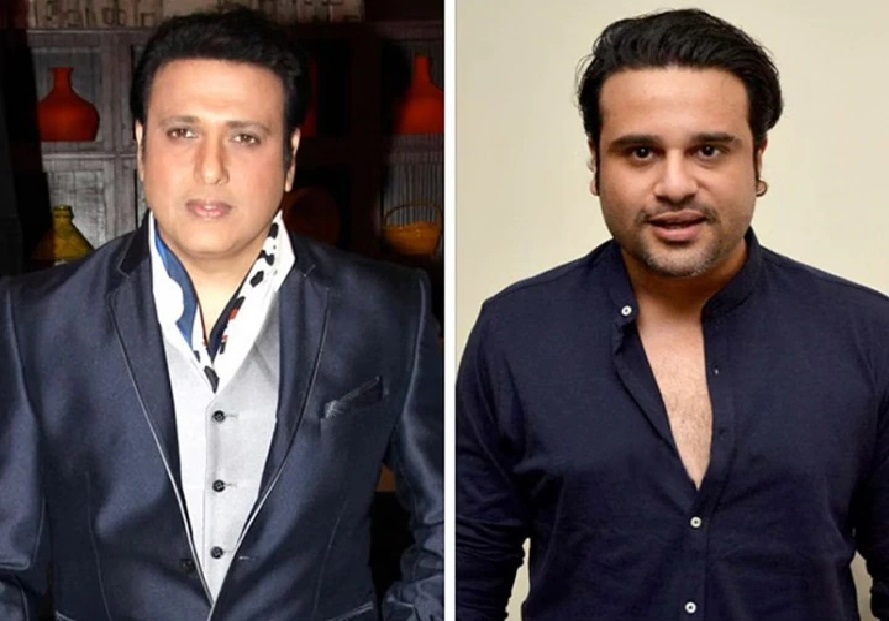 Krishna says, "Yes, I refused to do the episode in which my maternal uncle Govinda was going to come, in fact, I didn't want the differences going on between us to have any effect on the show." To make comedy effective, it is necessary to have a pleasant and friendly atmosphere around, only when you are in a good relationship can you make someone laugh. "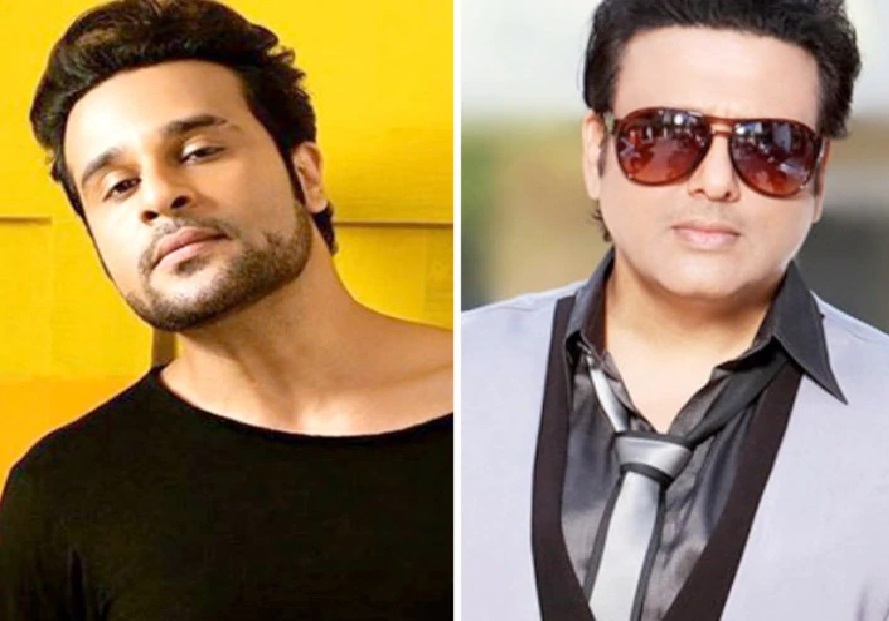 Krishna further says, "I love Mama Govinda very much and I know that he loves me equally. Therefore, they have every right to be angry with me. I want to face them, but this time what is going on between us, I will not be able to stop the tears in my eyes. So it was better that I do not do that episode. I am very close to her, I have stayed with her and her family at maternal uncle's house. The distance is as much as love. "
Distance in relationships due to wives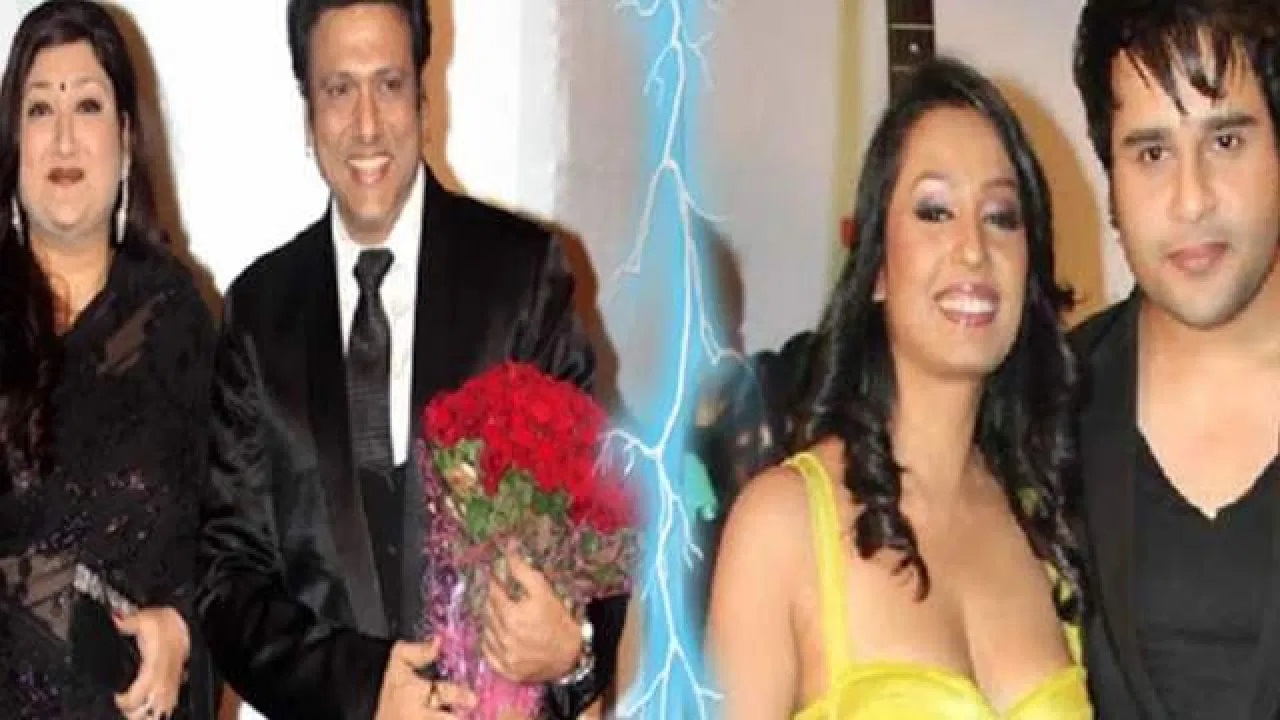 Actually, in the year 2018, a tweet by Abhishek's wife and actress Kashmeera Shah made the battle of maternal uncle and nephew at the peak. Kashmira wrote in a tweet that 'dancing for money'. This tweet from Kashmira was linked to Govinda, because Govinda arrived at a function at the same time with money.
It is said that after this tweet from Kashmira, Govinda's wife Sunita had severed all relations with Krishna and Kashmira. Since then, these uncles and nephews have not been united.