Mother-in-law's relationship is very different anyway. There is a lot of debate going on in this, but what such thing did Jaya Bachchan say to Aishwarya, which caused Aishwarya Rai Bachchan to cry bitterly. Aishwarya is very busy these days with her personal life. She takes full care of her family. At the same time, there are many types of news in the media about the relationship between him and his mother-in-law mother Jaya Bachchan, but the glimpse of the relationship between the two is seen in an old video. This video of both is becoming increasingly viral on social media.
What is the truth of this video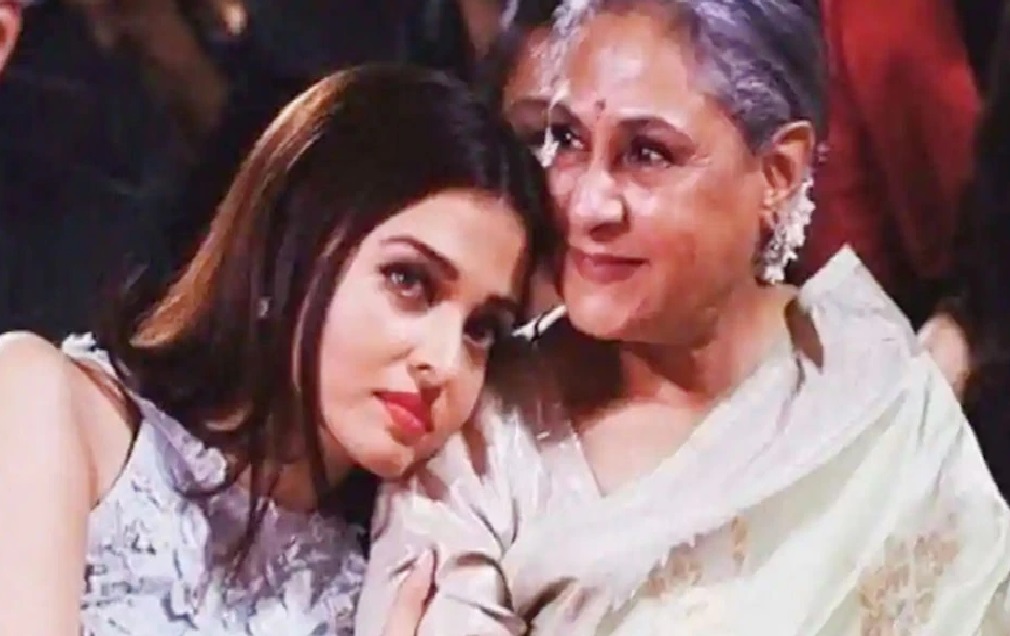 Let us tell you that an old video of Bollywood actress Aishwarya Rai and her mother-in-law mother Jaya Bachchan is becoming very viral. This video is of an award event, as in the video you can see that Jaya Bachchan is giving a speech on stage after winning the award.
In the same speech, he praised his daughter-in-law Aishwarya Rai. He said, 'I am going to be a mother-in-law once again and it is going to be very special, a lovely girl who has great values, great pride and a sweet smile. I welcome you to my family and love you very much. '
Ash gets emotional after listening to Jaya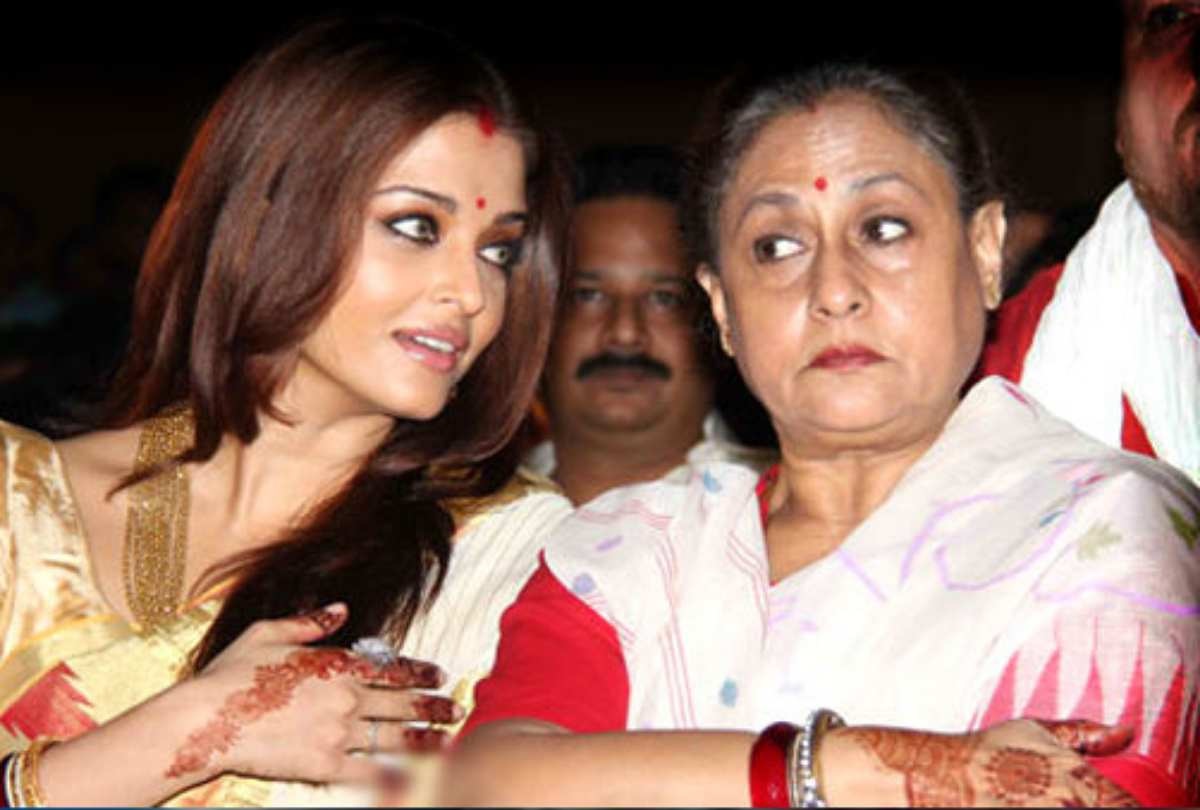 Aishwarya Rai smiles first and then gets emotional after hearing these things of Jaya Bachchan. Abhishek Bachchan was also present at the event along with Aishwarya Rai. According to the news, this video is from when Abhishek and Aishwarya were going to get married. Jaya Bachchan was so happy with this wedding that she revealed it in a very special way on stage. This video is going viral on the social platform. Fans like this video and are constantly commenting on it.