new Delhi: The Narcotics Control Bureau raided the Mumbai drugs house of the now famous comedian Bharti Singh in the Bollywood drugs case. Where NCB has recovered the ganja from their house. At the same time, after completing the search in the NCB house, Bharti and her husband Harsh have taken Limbachia with them to the office. The Mumbai zonal unit of the Narcotics Control Bureau raided the houses of actress Bharti Singh and her husband Harsh Limbachia in Andheri, Lokhandwala and Versova, after which both were detained.
Both are accused of taking drugs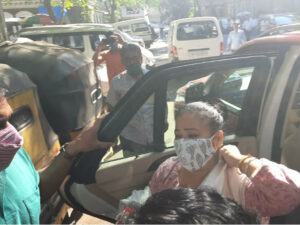 Bharti and her husband Harsh Limbachiya are accused of taking drugs. The NCB is questioning both of them in custody. According to information received by the sources, Bharti and Harsh's house have been raided on the spotlight of the drug peddlers caught. The NCB has found a suspicious substance (ganja) during the raid. Let me tell you, Bharti Singh is the first popular actress of TV, whose house has been raided by NCB.
NCB raid at Arjun Rampal's house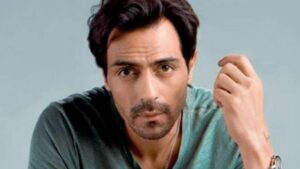 At the same time, NCB had raided the house of actor Arjun Rampal and his girlfriend Gabriella. During the November 9 raid at Arjun's house, the investigating agency seized electronic gadgets such as laptops, mobile phones and tablets. Arjun Rampal was questioned for 2–6 hours continuously for 2 consecutive days by living partner Gabriella, while Arjun Rampal himself was questioned for 6 hours last week.
At the same time, NCB has already arrested Gabriela's brother Aegis. Apart from this, the team also questioned Arjun's driver. The NCB arrested the wife of Bollywood producer Feroz Nadiadwala just a day before the raid at Arjun Rampal's house after he was allegedly found in his home in suburban Juhu.
The case of drugs came out from Sushant case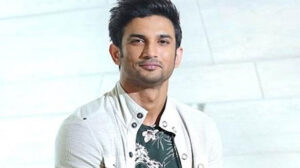 Significantly, after the death of actor Sushant Singh Rajput, the NCB launched an investigation into alleged drug use in Bollywood based on a WhatsApp chat involving drugs. The agency had earlier arrested Sushant Singh Rajput's girlfriend Bollywood actress Riya Chakraborty, her brother Shouvik, some employees of the late film star and some others.