new Delhi: Ever since the death of Bollywood actor Sushant Singh Rajput, fans have been demanding justice for him constantly. For which Sushant Singh's fans keep running some new Twitter trends. Meanwhile, fans of Sushant Singh are raising a new issue. Yes, now another new tag is trending, this time #BoycottBingo has become trending. The reason for this is a new ed by Bollywood actor Ranveer Singh. Let me tell you, the fans watching this Ranvir Singh ad are very angry with them and all are telling it against Sushant Singh.
Bing's Ed created trouble for Ranveer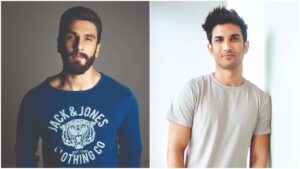 Ed has shown Bollywood actor Ranveer Singh eating bingo. In this ad, it is shown that some guests have come to Ranveer Singh's house, who are seen asking Ranveer Singh for further plans. On the other hand, Ranvir Singh gives such an answer to these questions of the guests, so that everyone's mouth gets locked. Ranveer Singh uses words like Mars, Phantom, Alien in his response. Hearing those in front of them turns around.
See how Ranveer Singh and bingo together make fun of SSR.
His tagline should be "Brand of India but not pride of India" #BoycottBingo# RepublicRoar4SSR pic.twitter.com/CJcSu7KeCP

– DAYANAND BAIRAGI (@ Imonly4sushant) November 19, 2020
Sushant Lion Of Fans Demand to ban bingo ad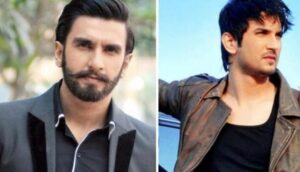 Let me tell you that, after watching this ed, people feel that by doing this, Sushant Singh Rajput is being made fun of. After which now everyone is demanding to buy it. Actually, Sushant Singh was very much interested in space and science. At the same time, people are looking at this ad by connecting to it. Please tell that, Sushant's name has not been taken in Ed. Only one such story is shown in Ed, where the person wants to do something different. At the same time, people are questioning him, what will he do next in his life?
Bingo takes steps to avoid hate messages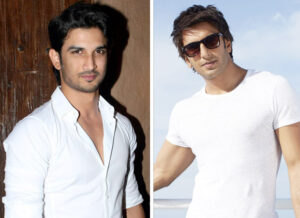 Due to all these protests, Bingo has closed the likes and comments section of this video posted on its YouTube channel. Now it will be interesting to see how Ranveer Singh responds to this trend going on social media.