The whole world is waiting for Salman Khan's wedding, but Salman Khan is not looking at mood. Questions were often asked about marriage to Salman, but no one has got the answer till date. Salman Khan is focused on his career instead of marriage. He is currently shooting Bigg Boss. After Bigg Boss, there are reports that he will be seen in two films.
It is reported that Salman's film Tere Naam is going to be a sequel very soon. Tere Naam film director Satish Kaushik has pointed this out. He has made it clear that thoughts are going on in his mind to carry forward the story of Tere Naam film. As soon as Salman's consent is received, further work will be done on this. Salman is in the news these days on a matter of being a father.
Salman wants to become father without marriage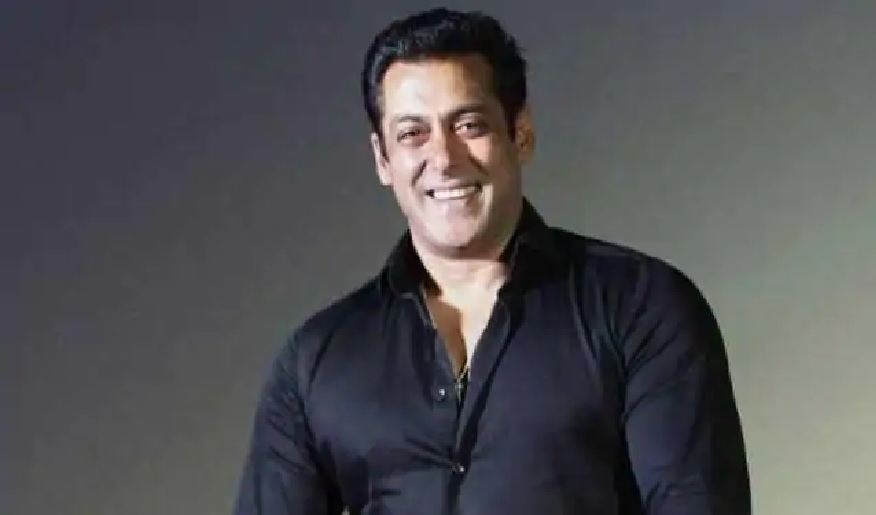 His statement was in the news when India film was released. According to reports, Salman Khan wanted to become a father without marriage. A report claimed that Salmar wanted to become a father through serogacy. Although this news made headlines after a while, but Salman's direct reaction to this is not there. By the way, let me tell you that there is definitely news about Salman.
Isolate herself with the family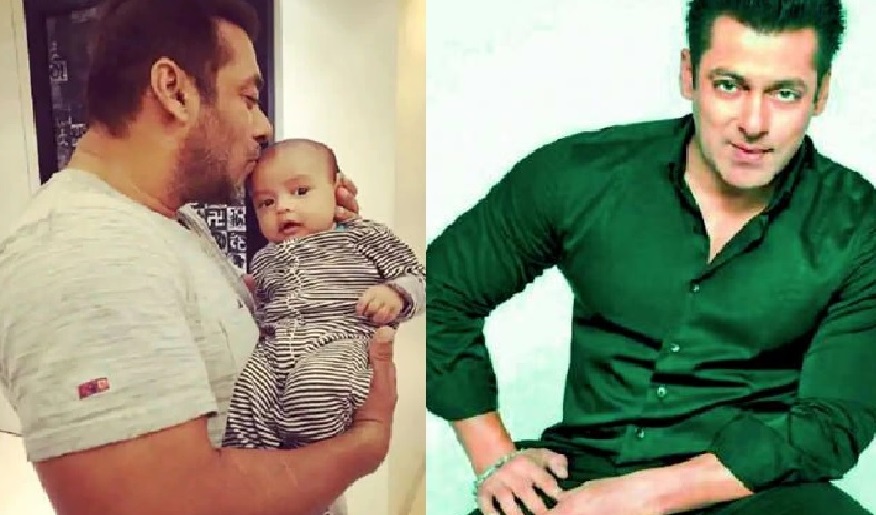 Sometimes the news about their marriage is viral, sometimes it is about becoming a father. Recently, it was common news about Salman that 3 members of his house had become corona. Due to which the family members including Salman have become isolated themselves, but when this news became common, Salman's bodyguard gave his statement on it and called it a fake. Let us tell you that Salman is currently busy shooting for his upcoming film Radhe.