In February this year, Sameesha, daughter of Bollywood actress Shilpa Shetty, was born. Shilpa is very happy to be a mother again. Through social media, Shilpa Shetty and Raj Kundra had reported the arrival of new guests at the house. However, she keeps sharing photos and videos of Sameesha on social media. But nobody had seen Shilpa's daughter's face since birth. She used to hide the daughter's face whenever she took Samisha out. But this time Shilpa has removed the veil from her daughter's face. Sameesha's first photo has surfaced. Recently Shilpa Shetty was spotted in Mumbai.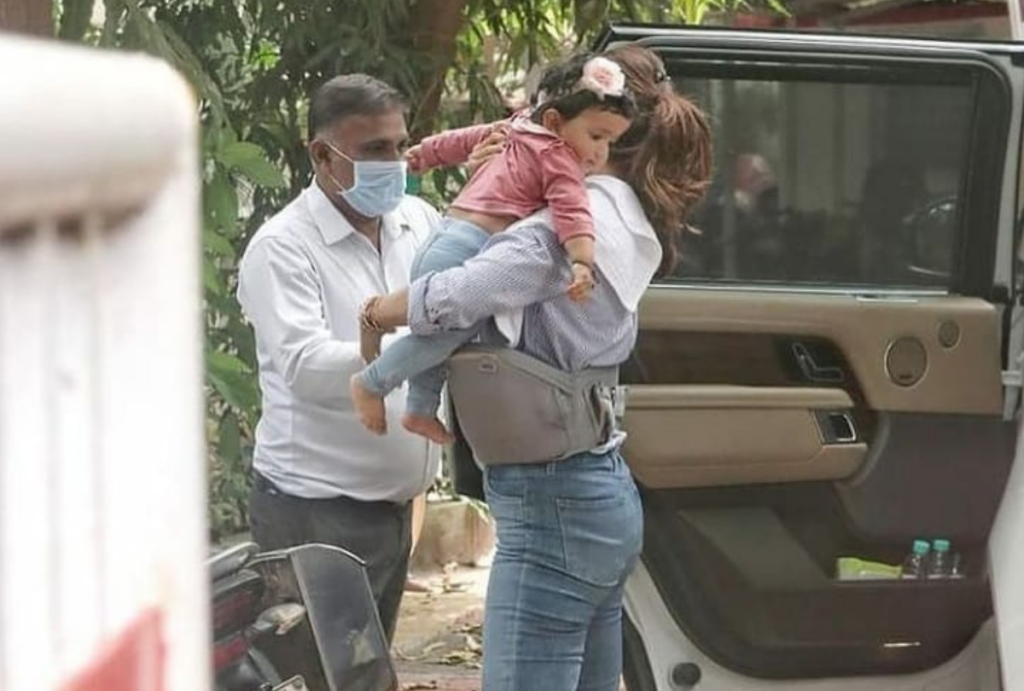 For the first time, Shilpa's daughter Samisha's face was captured on camera. Samisha looks very cute in these photos. Samisha is wearing a pink color t-shirt and jeans and also has a hair band on her head. Shilpa Shetty had said in an interview that they were trying for another child for five years. In those days, Shilpa had signed her film Nakma and finalized the dates for Hungama too. But when she got information about becoming a mother in February, she quickly finished the work schedule.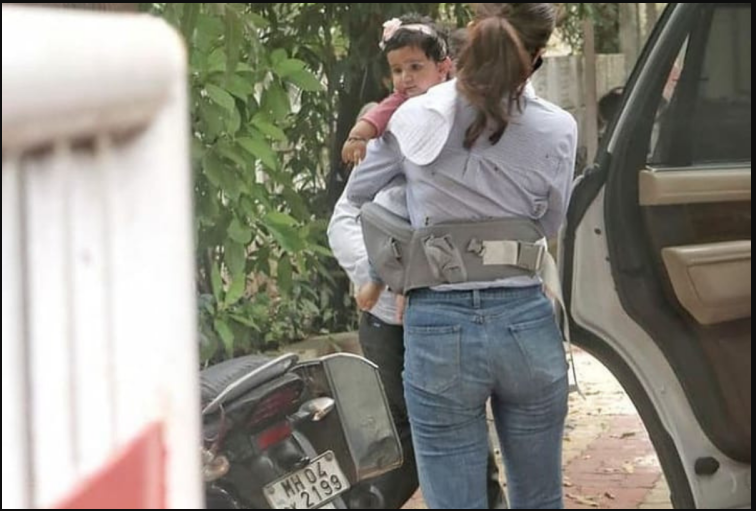 This little angel was born on 15 February 2020 to Shilpa's house. Shilpa posted on Instagram on 21 February. In the post, he wrote- 'Om Ganeshay Namah: Our prayers have been answered. It is a pleasure to say that the little angel has stepped into our house, Samisha Shetty Kundra. Junior SSK has arrived at home. In this post, Shilpa has also given the meaning of the name of the daughter.
Shilpa wrote in the post- 'Sa is a Sanskrit word meaning' to have 'and Misha is a Russian word. It means' someone who is like God. That means our Goddess Lakshmi, who fulfilled our family. Give your love and blessings to our daughter. ' Shilpa received many congratulations on this post.