All of you must have seen Ramayan made by Ramanand Sagar. Many Ramayana came and went on TV but the matter which was in Ramayan produced by Ramanand Sagar is not in anyone. In the Ramayana, the people of Ramayana were most influenced by the characters. All the characters of Ramayana became very famous, in which the character of Janak, the father of Rama, Laxman, Sita Mata, Hanuman, Ravana and Sita Mata was especially liked by the people. You know all the characters of Ramayana, but do you know about their children? Today we will tell you about the children of all the characters of Ramayana
Deepika Chikhaliya
Deepika, who plays Sita in the Ramayana, was born on 29 April 1965 in Maharashtra. Deepika has also worked in many Bollywood films, but if we talk about her daughters, then Deepika has two daughters, one of whom is Nidhi and one is named Juhi. Deepika's elder daughter is very much interested in acting. Apart from this, if we talk about Deepika's second daughter, Juhi is more interested in sports. Both of them are completing their studies.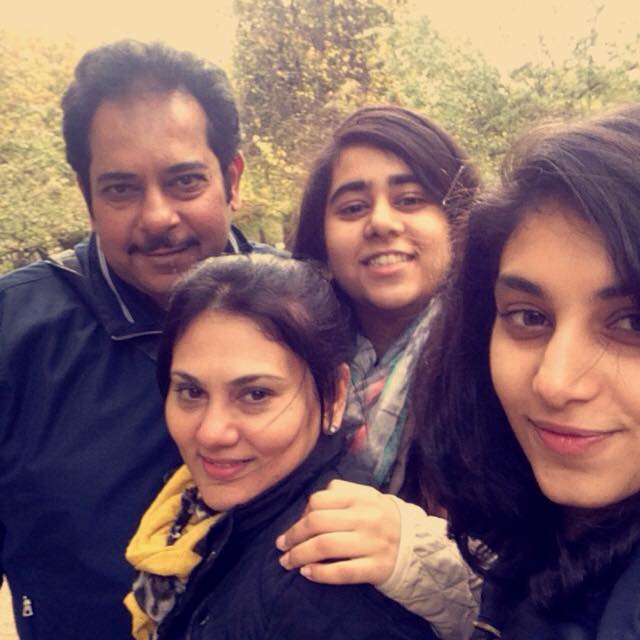 Arvind Trivedi
Arvind Trivedi played the role of Lanka husband Ravana in Ramayana. Arvind Trivedi played such a strong character in Ramayana that, people still remember him for this role. If we talk about the children of Arvind Trivedi, then they have three daughters, who live far away from the world of film industry and lime light.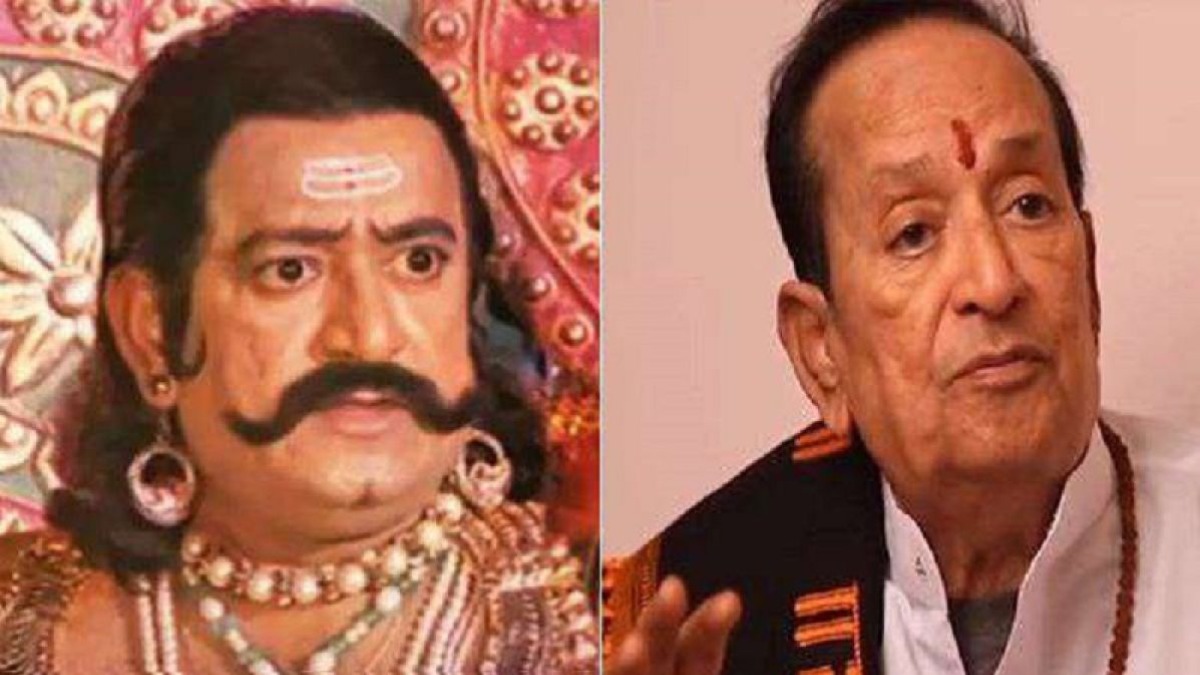 Moolraj rajada
People still remember Moolraj Rajda, who played the role of mother Sita's father in the entire Ramayana of Ramanand Sagar. Moolraj Rajada became very famous after playing the role of Mithila Naresh. If we talk about his children, his son's name is Sameer Razda. Sameer is a Gujarati actor who has worked in many films in Gujarat. Sameer got his special recognition when he played Shatrughan in Ramanand Sagar's Ramayana. He played the character so well that even today, people remember him as Shatrughan.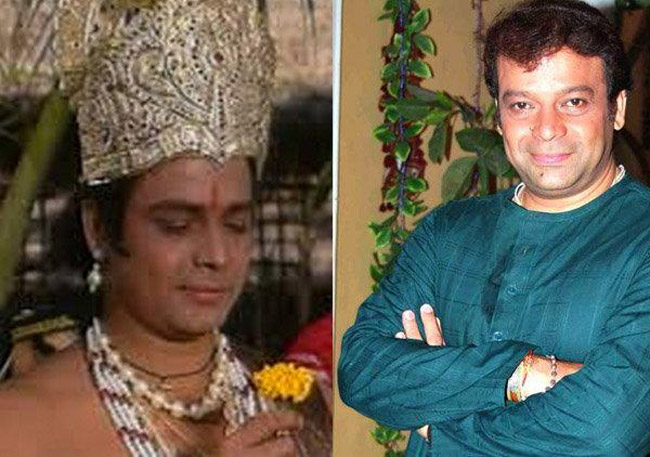 Dara Singh
Dara Singh, an ardent devotee of Lord Rama and playing the role of Hanuman, played Hanuman's character so much better that, people still consider him Lord Hanuman. If we talk about Dara Singh's children, then Dara Singh has three children. One of which is Pradyumna Randhawa, Bindu Dara Singh and third is Amrik Singh Randhawa. Bindu Dara Singh has worked as an assistant actor in many Bollywood films.
Bindu Dara Singh has been seen in films like Son of Sardar, Partner. Talking about Dara Singh's elder son Pradyuman Randhawa, he is also a Bollywood actor, who has worked in many films like Ganga Tera Pani Amrit and Aankhen. Dara Singh's youngest son, Amrik, is a film director who has directed many films like 'Rab Dhayan Rakha'.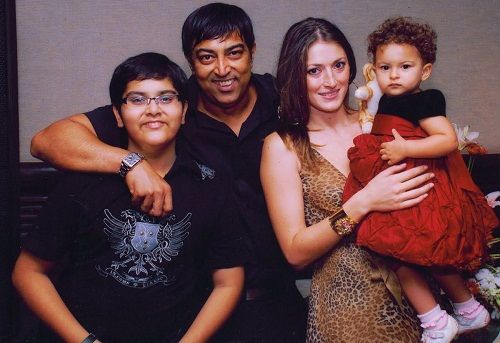 Arun Govil
In Ramayana, Lord Rama was played by Arun Govil. Arun Govil played the character of Lord Ram so well that even today people consider him as Lord Ram and worship him. During the set, people considered him Lord Rama and his legs were also short. Now if we talk about their children, they have two children. Out of which daughter's name is Sonika Govil and son's name is Amal Govil. Sonika Govil works as a planning executive at a Mumbai-based company and is currently single. The same Amal Govil is a successful businessman who has recently arranged an marriage.