Sonu Sood, who became an angel for the people during the Corona period, has been a very different life. Sonu stopped celebrating her birthday after the demise of her mother, Sonu himself answered this during an interview. Sonu said that since his mother died, he had stopped celebrating his birthday ever since. Today we are going to tell you about the previous pages of his life. Let's know how Sonu's love life started… ..
Sonu lives in Mumbai with sons and wife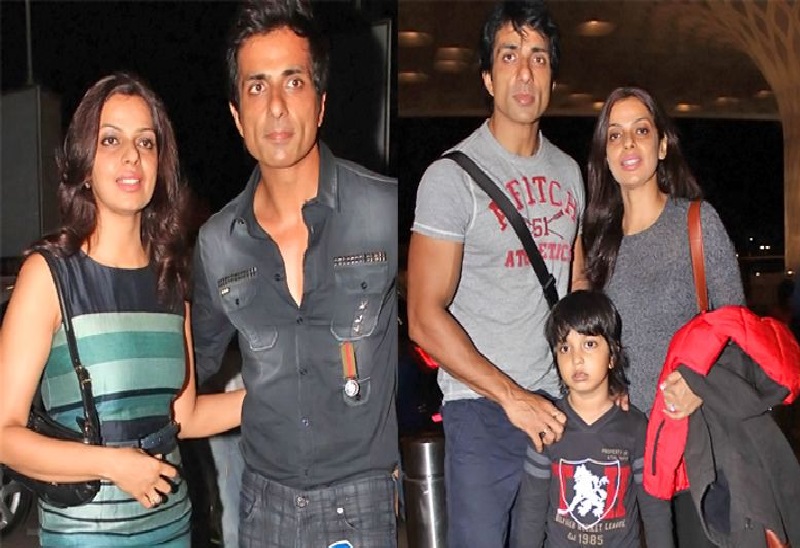 Sonu lives in Mumbai with his wife Sonali and two sons Ayan and Ishant. Sonu keeps his wife and both children away from the limelight forever. This is the reason why they are rarely seen in public events. Sonali Sood has no connection with the film world. This is the reason why in the entertainment world they are not as popular as other wives.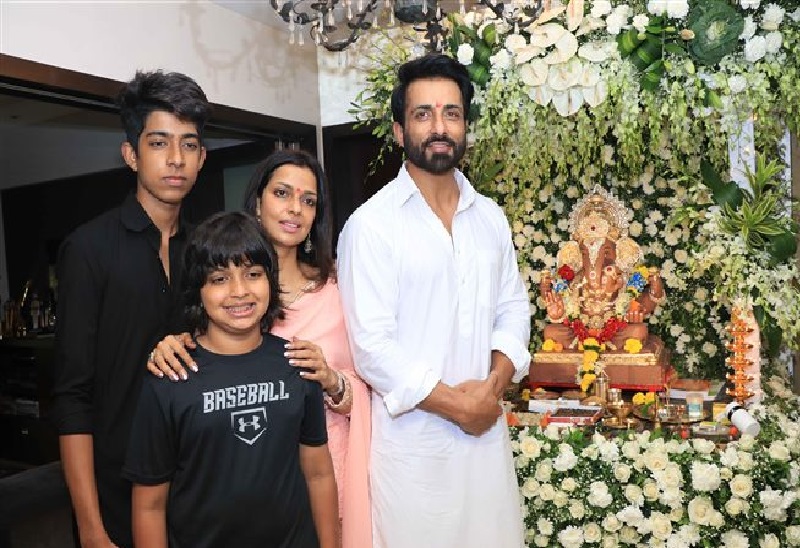 However, he is seen with Sonu during Ganeshotsav and other public events. Let us tell you that Sonu Sood's father's name is Shakti Sood, he also died in 2018.
Home with Sonali was established in 1996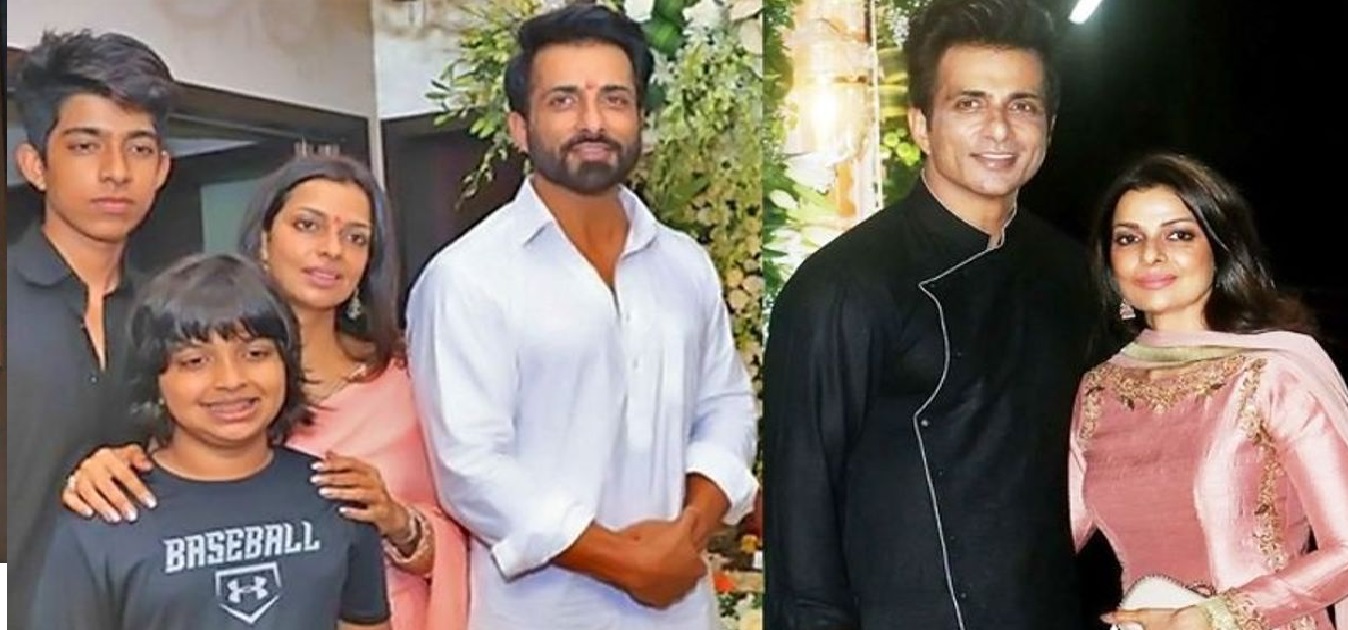 Sonu's first meeting with Sonali was when he was studying engineering at Yashwantrao Chavan College in Nagpur. While Sonu is Punjabi, his wife Sonali is Telugu. Sonu fell in love with Sonali even before she entered the film industry. Both fell in love with each other. After this, Sonu and Sonali got married and settled on 25 September 1996.
His wife has supported him well in every struggle of Sonu. Talking about the actor's films, Sonu has worked in many films including 'Shootout at Lokhandwala', 'Aashiq Banaya Aapne', 'Singh is King' and 'Dabangg', Happy New Year. Sonu Sood worked in South Indian films for almost two years before coming to Bollywood.