Amitabh Bachchan's film has not been cleared by the High Court. Amitabh's film is still cloudy. A few months ago, herd makers were accused of copyright infringement. After this, the Telangana High Court had stayed the release of the film. The film makers had filed a special leave petition before the Supreme Court. He appealed against the October 19 order of the High Court.
Now the news is that the Supreme Court has upheld the decision of the Telangana High Court regarding the 'herd'. Let us know that this film was to be released on the OTT platform Amazon Prime this month. Earlier, it was to be released in May. Then its release had to be postponed due to the epidemic.
Judge rejects plea, heavy damage to makers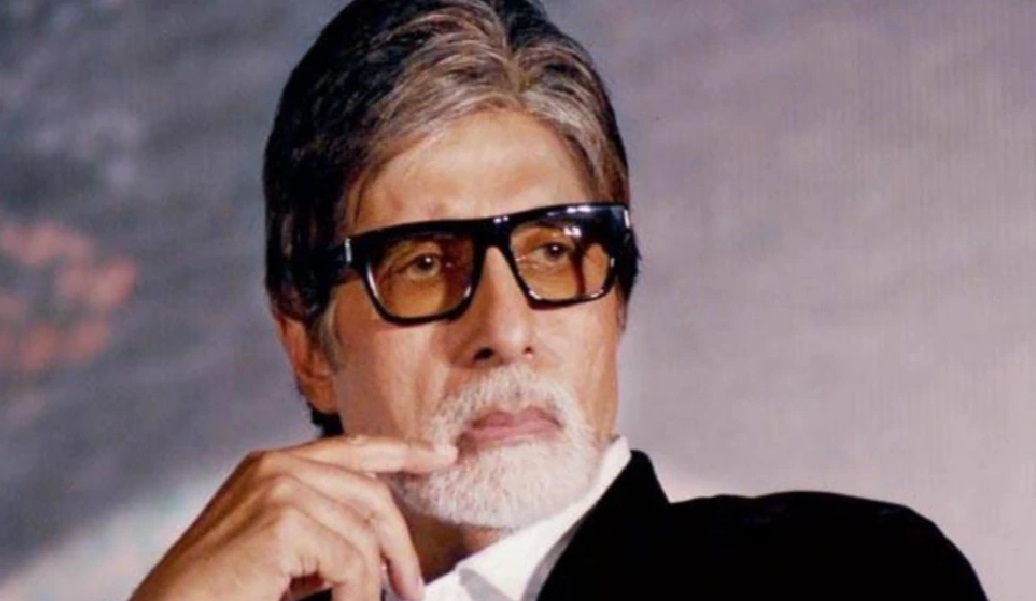 The Supreme Court in its decision on Wednesday has kept the Telangana High Court's decision as it is. The Chief Justice dismissed the petition and told the producers, "We will issue instructions to settle the case within 6 months". To this, the lawyer replied, 'The film will be worthless after 6 months. There has been talk of Rs 1.3 crore agreement. Now they are not following it. Please consider it priority.
I have been staying since May
Let us tell you that this complaint was filed by Nandi Chinni Kumar on 13 May. After this, the Telangana High Court had stayed the release of Big B's film 'Jhund' in India and abroad. Explain that Amitabh Bachchan has played the role of Vijay Barsay, a football coach in the film. Court has completely stopped the release of the film.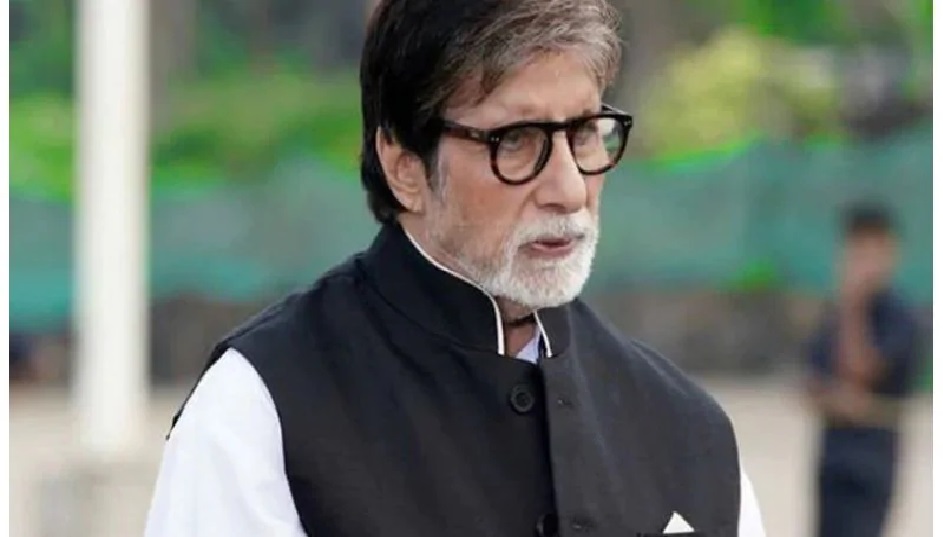 The film's makers also wanted to screen the film on the streaming platform Netflix and Amazon Prime Video. But the court has continued its ban on it. In this film, Amitabh Bachchan will be seen playing the role of a football coach. This film has been shot in Nagpur. The audience of this film of Amitabh Bachchan is eagerly waiting.