Enforcement Directorate's investigation in Sushant Singh Rajput case is going on continuously. While investigating the matter once again, the ED has revealed about the payment of crores of rupees to Sushant. According to reports, Sushant Singh Rajput was given crores of rupees in the doubtful payment of one of his films, which is 17 crores. Now the investigation is being done more strictly regarding this payment.
In the circle of Dinesh Vijan Shaka, the producer of the film 'Rabta'
According to the information, this payment of Rs 17 crore was made in the year 2017 for Sushant Singh Rajput's film 'Rabta'. Film producer Dinesh Vijan was also questioned by the ED about this matter last month. Dinesh was also asked to submit some documents related to the amount. He could not submit the details of overseas shoot budget for shooting in Hungary. Let me tell you, for the shooting of Overseas, the filmmakers are given some money as payment.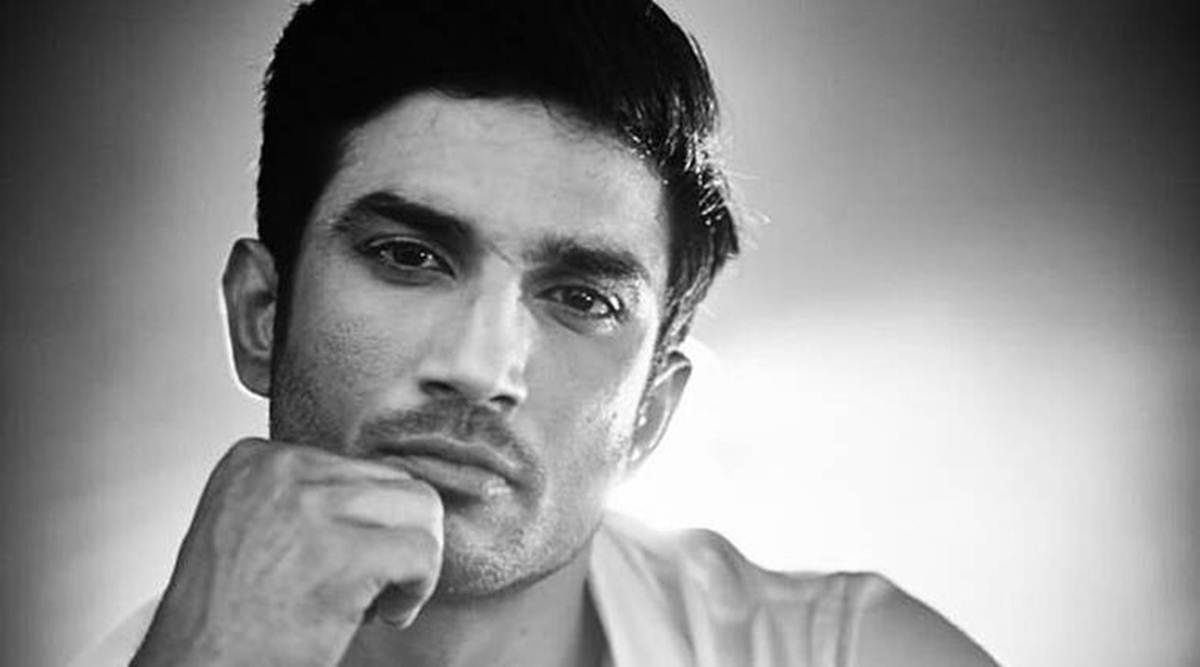 The amount paid to the filmmakers as payment is about 20% of the total budget spent on shooting in the country concerned. The ED suspects that,
"Producers present more details to foreign governments, especially to the governments of European countries. It may also be their aim behind this that they take advantage of maximum payment. These money are sent to India through the hawala channel of the respective country.
When the producers of the film did not submit papers, there was also a raid on their house. At the time of the raid, the ED also got the budget related documents from his house. Which he had deposited with the authorities in Budapest.
17 crore rupees were given to Sushant
According to the documents received from Dinesh Vijan's house, the budget of the film was 50 crores, out of which 17 crores rupees were given to Sushant Singh Rajput. Sushant's father had also filed a case against Riya Chakraborty for missing Rs 15 crore from Sushant's account, after which the ED again started an investigation regarding money laundering.
After Sushant's Rs 17 crore disappearance, now film producer Dinesh has also come under suspicion, as Riya Chakraborty and Sushant Singh Rajput did not know each other during the film in 2016. Sushant and Riya used to date each other in the year 2018.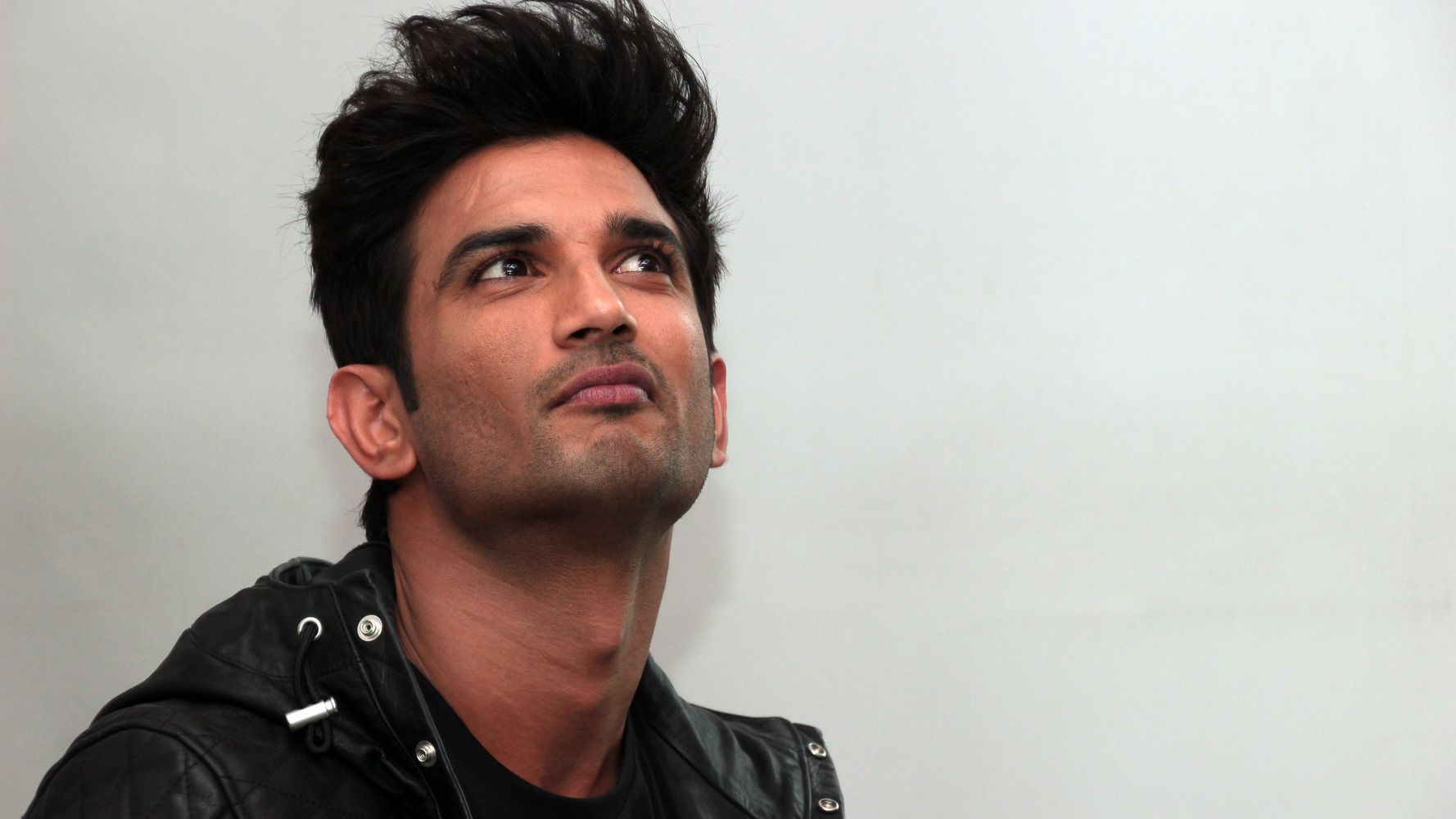 ED did not get evidence regarding Riya
Producer Dinesh Vijan is still in Dubai, when he was summoned by the agency, he had said that he could not appear due to Corona virus, and also showed his medical certificate. The ED has so far not found any evidence against Riya Chakraborty regarding money laundering. Well before this, Sushant's business manager Shruti Modi and Sushant's accountant Uday Singh Gauri were also questioned.