Dabangg Khan of Bollywood is very much talked about due to his films. Recently, Salman has finished shooting for his upcoming film Radhe – Your Most Wanted, which has already revealed many pictures and videos. There is tremendous buzz among the audience regarding this film. The film was scheduled to be released on Eid this year, but due to the corona virus, the film was postponed. Now the release date of this film has been kept on 26 January 2020, but Kovid is not expected to return to normalcy. This film is part 2 of Salman Khan's film Wanted which was released at the box office in 2009. The film was director Prabhu Deva. The second part is being made with the success of that film. Prabhu Deva is also directing this.
I swear this can break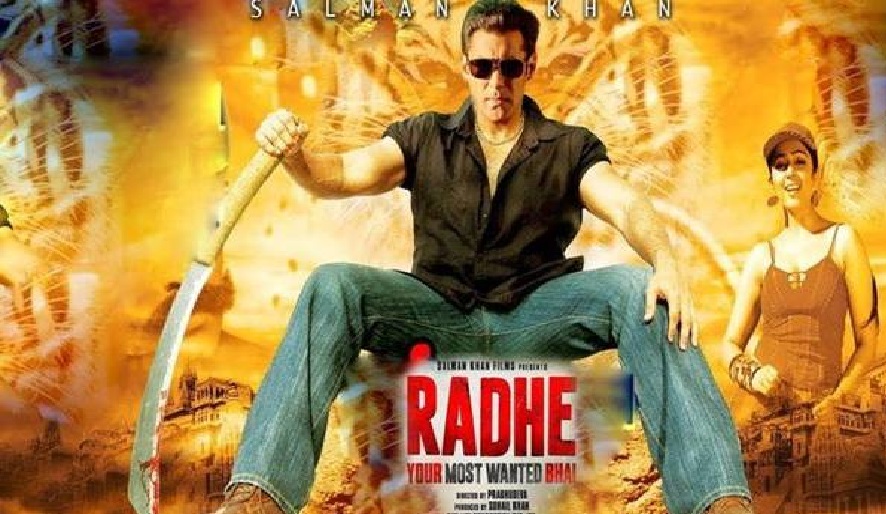 Due to this, now a big update is coming about the release of this film. According to the news, the makers of the film are planning to release this film on OTT. However, no formal announcement has been made regarding this yet.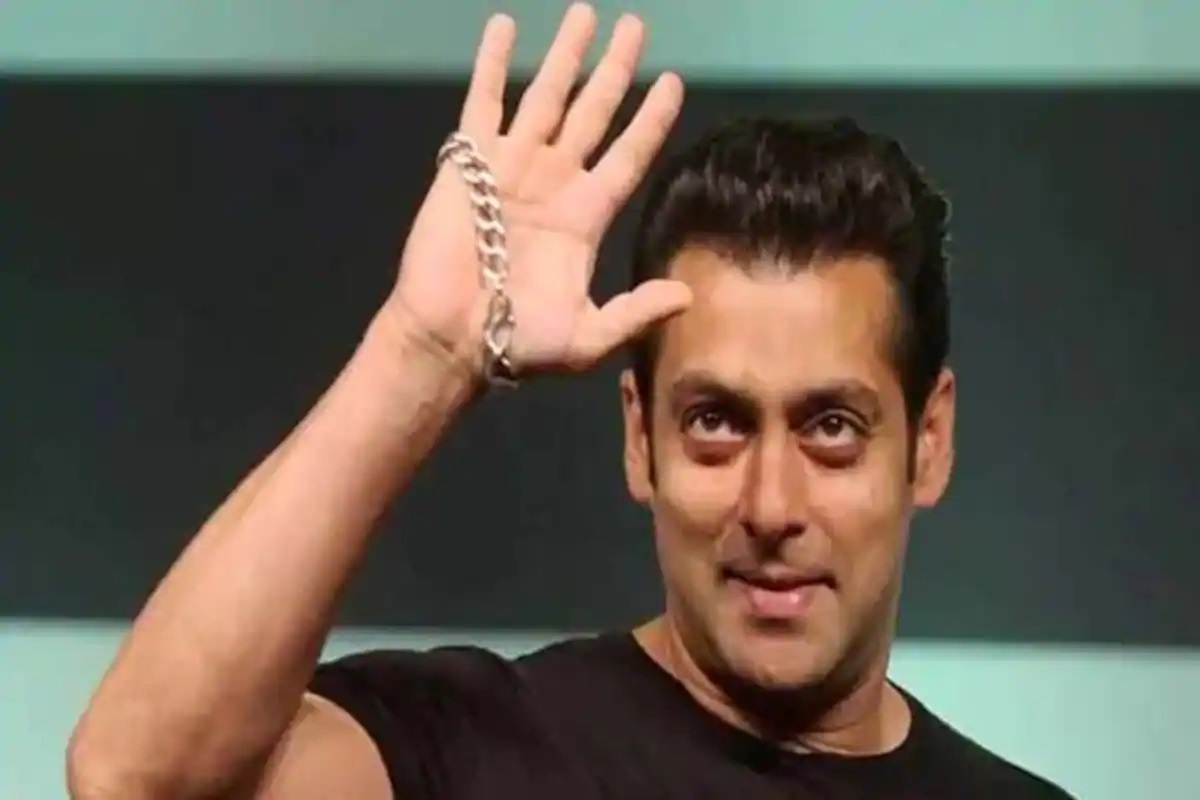 Salman's oath may also be broken if this decision is taken. Due to which this film can cause a lot of damage. Salman Khan himself has expressed his views in front of people many times regarding the film's release on OTT. Now Salman has to see if he breaks his oath and lets this film be released on OTT or not.
Yeh Hai film cast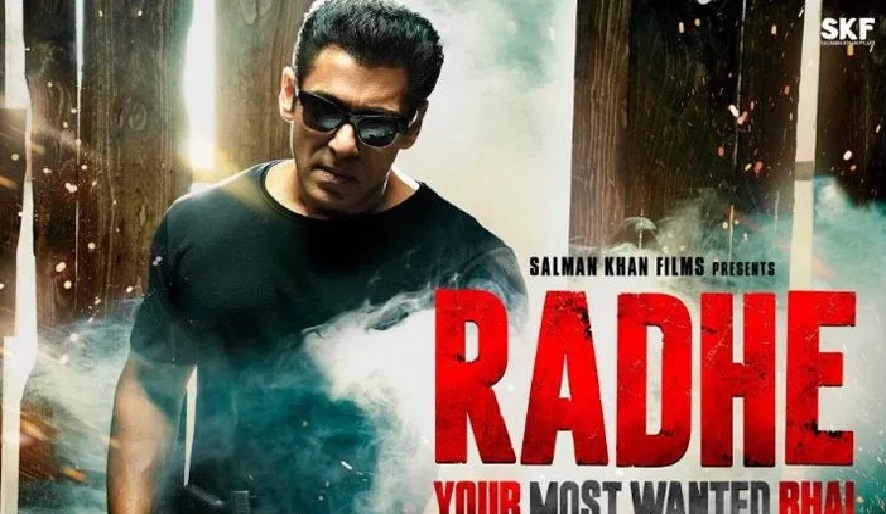 In this film, apart from actor Salman Khan, actress Disha Patni, Mega Akash, Randeep Hooda and Indian cinema's legendary actor Jackie Shroff are included. According to film experts, this film is a remake of South Korean film Veteran.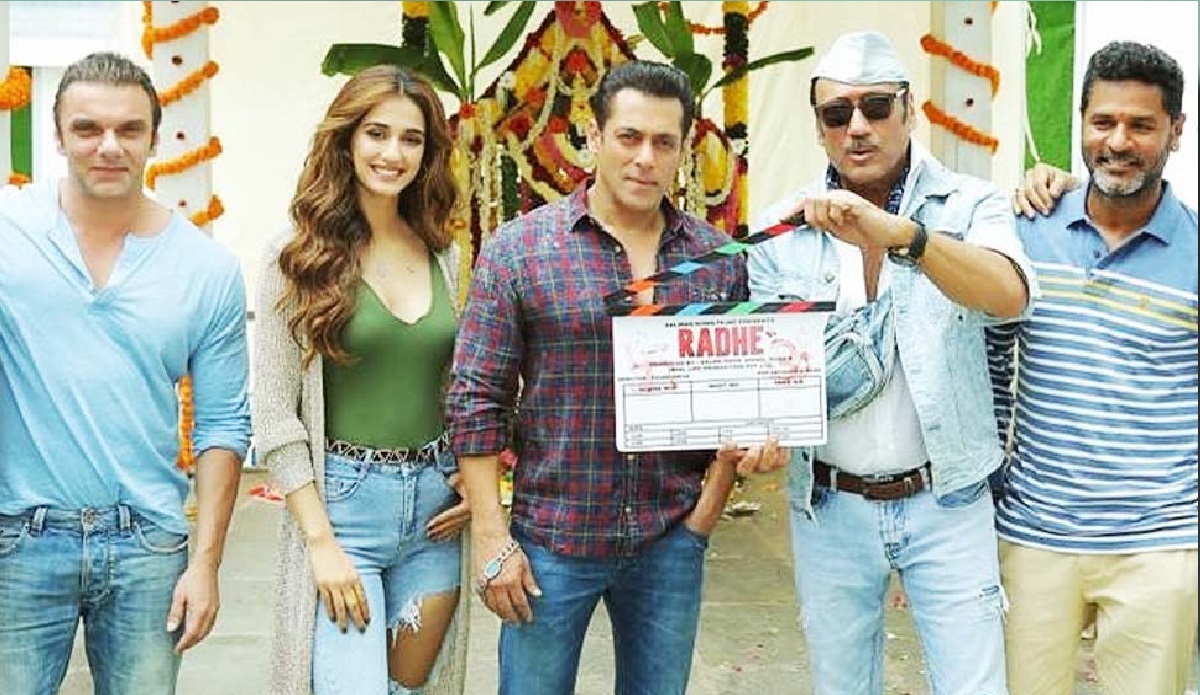 But Prabhu Deva, known for his action director, has made some changes in the film. Fans of Salman Khan are eagerly waiting for the film on Eid. Now it is a must to see when the film lands at the box office.