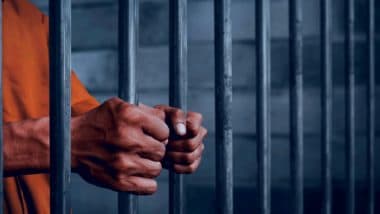 Symbolic Image (Photo Credit: File Image)
Protesters marched in the streets of Diya village on Wednesday night in protest of the death of prisoner Hussein Barakat. Protesters chanted slogans blaming King Hamad bin Isa Al Khalifa for Barakat's death. The home ministry said in a statement that Barkat, 48, was on life support and died at the hospital. The ministry said Barkat was given two doses of an unnamed vaccine for the virus.
The Bahrain Institute for Rights and Democracy says Barakat was given the Chinese vaccine synoform. Bahrain, like the United Arab Emirates, has relied on Synoform to deliver its vaccine, but is now offering a booster shot of the Pfizer-Bionatech vaccine.
Read more – Overseas News | China has passed new laws to fight foreign sanctions
Following reports of low immunity in the UAE, the country announced in May that it would provide a booster six months after receiving two doses of Synoform.