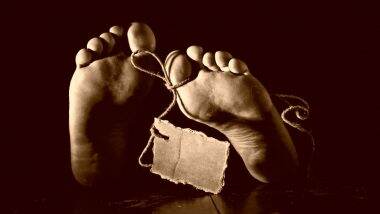 Iconic Image (Photo Credit: Facebook)
Chandigarh, June 2: In Haryana so far 75 people have died due to black fungus and more than 7434 people are being treated at various hospitals in the state. The state government gave this information on Tuesday. The government said a total of 927 cases of black fungus have been reported in Haryana so far. Gurugram district has the highest number of 242 cases, Rohtak 214 and Hisar 211.
A statement issued by the state government said that as on May 31, 3444 patients were being treated at various hospitals in Haryana.
According to the statement, 116 patients have been infected in the state and 755 have died so far.