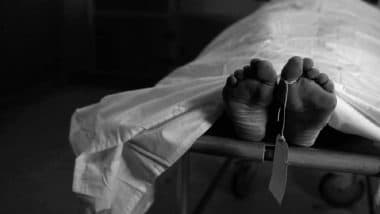 Symbolic image (Photo credit: Pixab)
New Delhi, June 3: A total of 1 pilot of Air India, Indigo and Wister Airlines died of an epidemic during the outbreak of the second wave of coronavirus in the country in May. Sources said this on Thursday. Aviation sources said 10 Indigo pilots and two Vista pilots had died.
Air India officials said five of its senior pilots, including Capt. Harsh Tiwari, Capt. GPS Gill, Capt. Prasad Karmakar, Capt. Sandeep Rana and Capt. Amitesh Prasad, died due to covid.
Air India and Vister did not respond to PTI's query on the matter.