A very shocking video is going viral from the capital Delhi to Ghaziabad in Uttar Pradesh. Where a car rider openly fired on a young man on the middle road. According to the viral video, a person riding a car openly opened fire on a bike-ridden youth on the road, after that the person narrowly escaped, he has no scratches anywhere. The video of this entire case was made by some people riding in the car, which is now going viral on social media.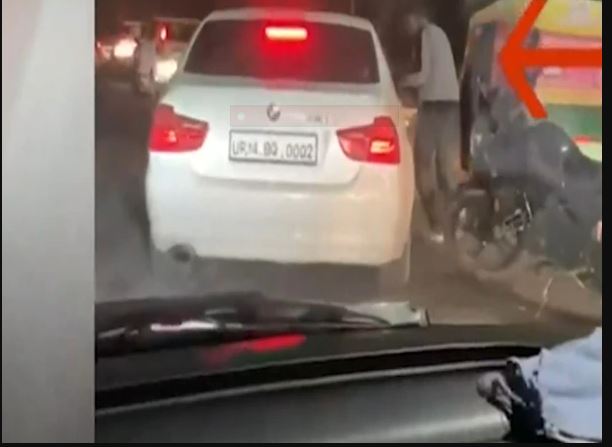 Police will investigate based on Tahrir
The matter has reached the police, and the police has also started an investigation on this matter on the basis of Tahrir. Police say that, soon the car ridden youths will be identified and the culprits will also be arrested. SP City Abhishek Verma said that,
"Investigation will be done on the basis of Tahrir and soon after identifying the car, the youth will also be arrested".
Firing after hitting a bike in a luxury car
Actually, this whole matter is about Avantika area of ​​Kavinagar police station area of ​​Ghaziabad, from where it is going viral. It is clearly visible in the video that some youth riding in a luxury car are openly firing on a person riding a bike. Where this incident has happened, the name of that road is being told as Rose Road. According to the information, this luxury car collided with the bike on the road, after which the youth riding on the bike is trying to stop the car. Then suddenly the young man sitting on the driver seat starts firing on the bike rider.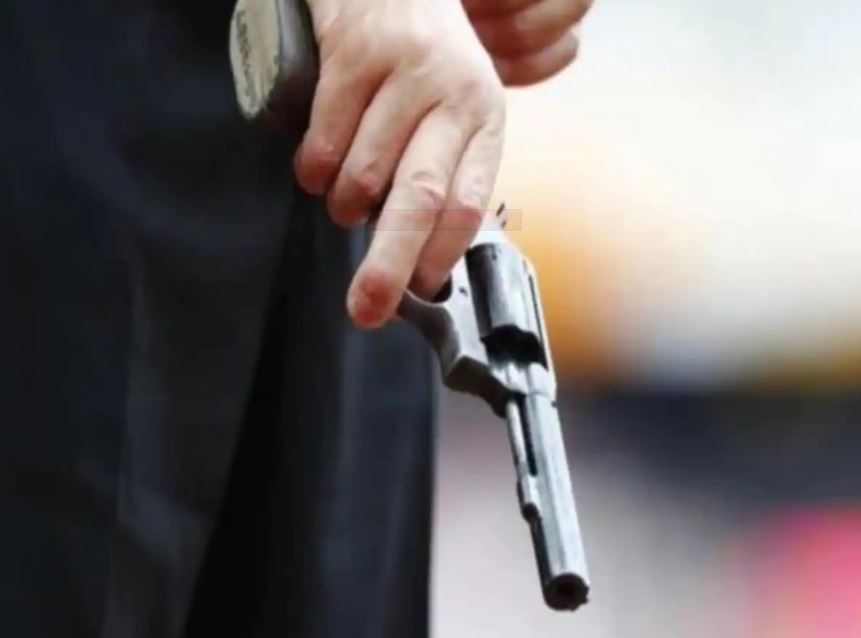 Bike rider did not shoot
The good thing was that at the time of firing, the bike rider did not get any scratches. The youth did not hit the other car on the road and neither shot him. Also, some people riding in a car behind, made a video of the whole incident, after which this video is now being seen on social media. Based on the video, the police has also started investigating the case.