Do you think becoming an IS officer is a very difficult task? But if your spirits are high then you will not find any work difficult and human beings leave all these and move forward towards their dreams and achieve success. We are going to talk about one such person, whose success has surprised everyone. Please tell that this person is from a small village like Jalna in Maharashtra, whose name is Ansar Ahmed Sheikh.
Pass examination at the age of 21

Ansar, at the age of just 21, secured 371st rank in the UPSC examination, one of the most prestigious examinations in the country. There was a time in childhood when Ansar did not get even two days of bread. One had to eat only one meal for several days. In such circumstances, Ansar's father wanted to get his studies abandoned, he wanted Ansar to leave his studies and contribute towards household expenses.
Papa The Auto Driver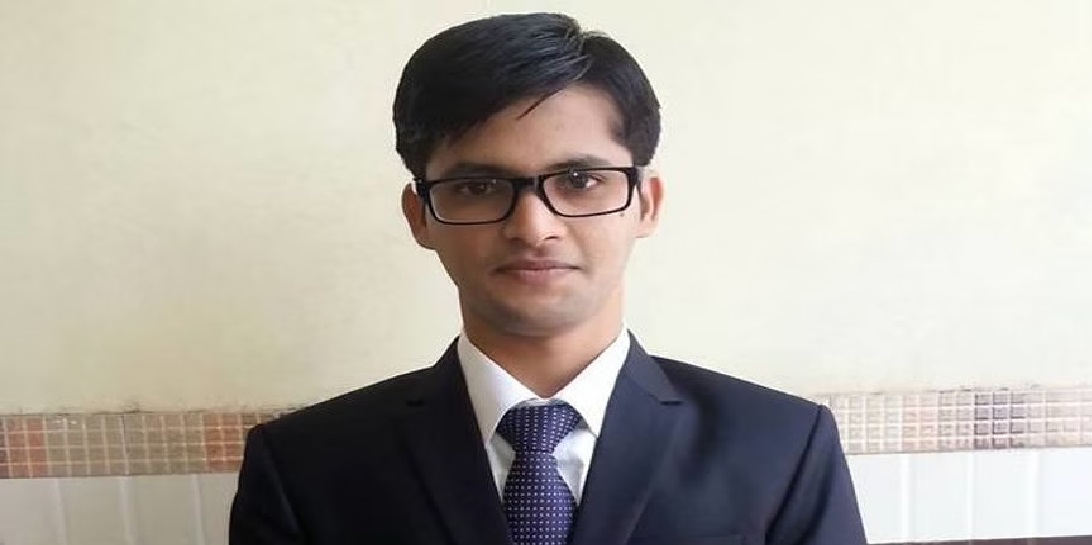 According to sources, Ansar's father used to drive an auto rickshaw and mother used to work in the fields. Father used to earn just hundred to one hundred fifty rupees every day. There were two sisters and two brothers in the house, including Ammi-Abba, so it was not possible to earn enough money to maintain and educate the house. Ansar said that because of the deteriorating condition of the house, relatives asked Abba to leave me. He went to my school to say this, but my teacher refused to do so. The teacher explained to Abbu that I am very good at studies, I should not stop. By doing this slowly, I passed the examination till tenth standard.
Waiter's work

After completing class XII, Ansar thought to raise money to prepare for UPSC exams. After this, he worked as a waiter in the hotel, from serving water to the people here and putting them on the floor. Ultimately Ansar became an IAS officer and his hard work paid off. Ansar passed the UPSC examination in 2015 and was ranked 371 nationwide. Ansar is currently working as an officer on OSD in the Government of West Bengal.