Pakistan court has sentenced Mumbai attack leader and JUD chief Hafiz Saeed to 10 years in prison in two more cases of terrorism. Both cases are related to raising money for terrorism. This is not the first time a Pakistani court has sentenced Jamaat-ud-Dawa chief terrorist Hafiz Saeed in a terrorism related case. Earlier, a Pakistani court had sentenced Saeed to 11 years in February. Hafiz Saeed has been declared a terrorist by the United Nations and a reward of one million US dollars has been declared on him. Saeed was arrested on 17 July this year. He was kept under tight security at Kot Lakhpat Jail in Lahore.
Punishment in other two cases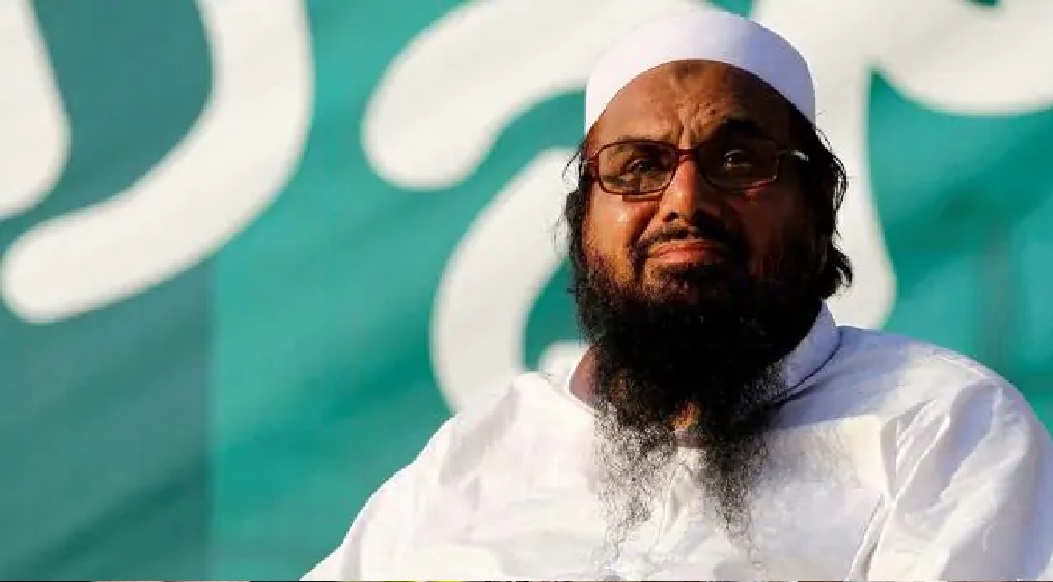 Court officials said the Lahore Anti-Terrorism Court (ATC) on Thursday sentenced four Jamaat-ud-Dawa terrorists, including its chief Hafiz Saeed, in two other cases. Saeed and his two close associates – Zafar Iqbal and Yahya Mujahid – have been sentenced to 10 years in prison. At the same time, Abdul Rahman Makki has been sentenced to six months in jail.
The officer said, "Judge Arshad Hussain Bhutta of ATC Court No.1 heard the case numbers 16/19 and 25/19 filed by the Counter Terrorism Department, which ruled after examining the statements of witnesses of Naseeruddin Nayyar and Mohammad Imran. is. The court has directed the confiscation of Saeed's property and imposed a fine of Rs 1.1 lakh. Two of Saeed's associates Zafar Iqbal and Yahya Mujahid have been sentenced to 10.5 years in prison. "
41 cases against Jamaat terrorists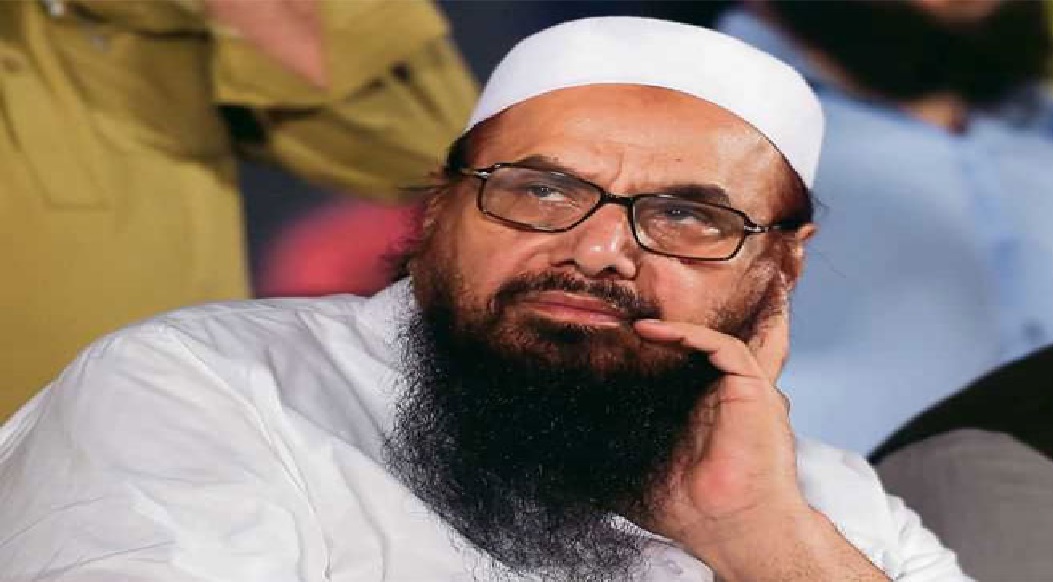 Explain that a total of 41 cases have been registered against the Jamaat terrorists by the CTD. Out of this, verdict has been given on 24, while the rest are pending in ATC court. A verdict has been issued against Saeed in four cases. Hafiz Saeed is also the mastermind of the 2008 terror attacks in Mumbai.