Tina Dabi, who has been a UPSC topper, remains in the headlines most of the time. She has once again come into the limelight for her divorce with her husband. Actually, Tina has decided to divorce with her husband Athar Aamir Khan. Both have filed for divorce in the Family Court of Jaipur. The court has decided to hear the divorce application in the next few days. Please tell Tina was married to her own batch IAS Athar Aamir Khan in the year 2018.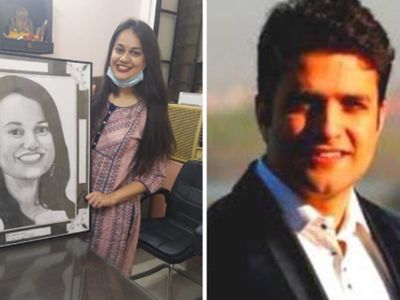 Had unfollowed each other on social media
In the application given by both husband and wife, it was told that they were living separately for a long time. At the same time, both still do not want to continue their marriage further, due to which they are divorcing with mutual consent. The same Tina's husband also unfollowed her from social media a few months ago. After this, Tina also unfollowed him from Twitter. If we talk about this time, then both are following each other. At the same time, Tina had also removed the word Khan from her name after her marriage and at the same time, the word Kashmiri Bahu was also removed from Instagram Bio.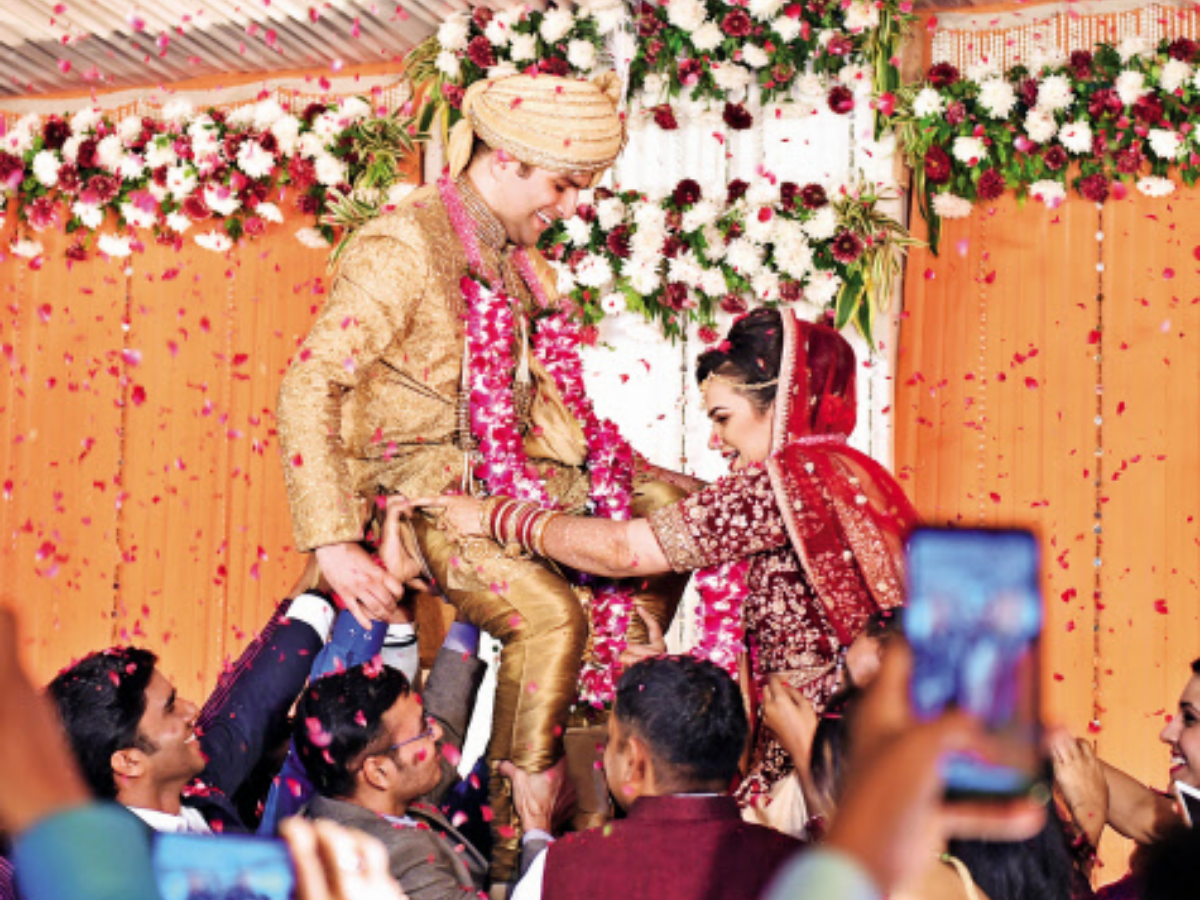 Husband and wife are both 2016 batch IAS officers. Tina, who was a topper in UPSC Civil Services Exam 2015, married Athar Aamir Khan in April 2018. Athar had secured the second position in the UPSC examination in the year 2015. Athar Aamir Khan hails from Kashmir. At this time, both husband and wife are posted in Jaipur.
Came close to each other during training
Tina Dabi, who topped the IAS exam in the year 2015 and Athar Aamir Khan, who came in second rank at the same time, became very close to each other during training. Both dated each other for 1 year and were in a relationship. After being in relationship for 1 year, both of them decided to get married. In the year 2018, both of them got married by mutual consent. In those days, the marriage of both was very much discussed.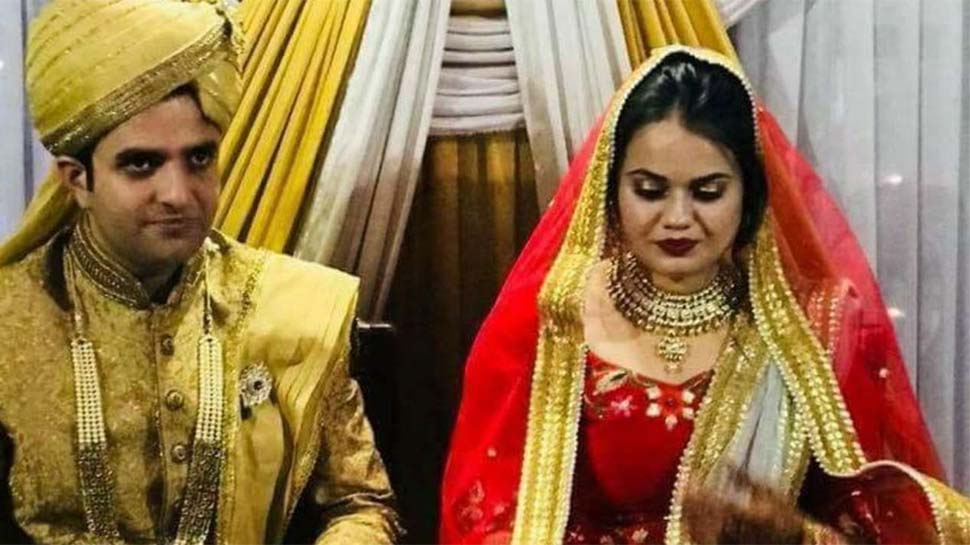 At present, both Tina and Athar are officers of Rajasthan Jaipur cadre at this time. Tina Dabi is working as Joint Secretary in the Department of Finance (Tax), Joint Government Secretary, Jaipur. Tina's husband Aamir is working on the post of CEOs. Soon the court will hear the divorce application given by both of them.