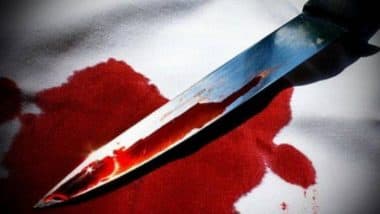 Symbolic image (Photo credit: PTI)
An employee of Mumbai's Brihannumbai Municipal Corporation (BMC) has been stabbed to death. Police on Monday said two men stabbed a man. The incident happened late Sunday night when a 31-year-old man working in BMC's cleaning department was talking to his wife and other family members outside their building in Odala.
Both the accused who reached the spot attacked him and attacked him several times with a few weapons. The assailants then fled the scene.
Family members rushed the victim to a nearby hospital, but doctors pronounced him dead. Police said the incident was the result of an old feud between the victim and the accused. Police have now filed a case under Section 302 (murder) of the Indian Penal Code (IPC). Police are searching for the attackers. An operation has been launched for the arrest.