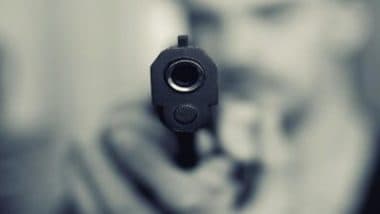 File image
United States, May 14: Providence Police Chief Colonel Hugh T. Clemates told reporters at the scene that the condition of three of the nine people injured in the shooting around noon on Thursday was "critical". He said many guns were used. The incident was the result of an already ongoing dispute between the two groups, officials said.
Climates said the first shot was fired from a car, after which, the person or people present in the house were shot. The incident took place in southeastern Washington Park. Read more: US prepares to send 159 oxygen concentrators to India: Pentagon
No arrests have yet been made in the case. Climates said the investigation is still in its early stages. Investigating officers are questioning the victims at the hospital. The victims are between 19 and 25 years of age. His identity was not disclosed.