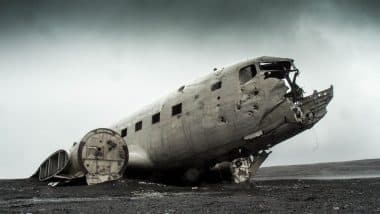 Photo Credit: Pixabay
The National Transportation Safety Board said it was investigating a single-engine plane crash. It is not clear how the plane landed.
The man, who was seriously injured in the crash, was airlifted to the University of Utah's Burn Center, officials said.
The plane took off from Hinkley Airport in Ogden. The plane caught fire after the crash. Officials said the fire was immediately called due to the cold and humidity at the crash site.