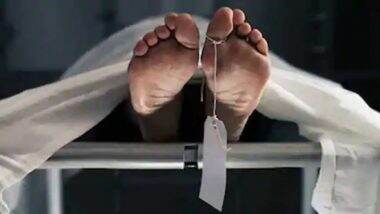 Photo Credit: Pixabay
Health officials said. The protest was against the construction of an outpost near the town of Beta. The Palestinians see this as an attempt to occupy Israeli land. Hundreds of people gathered on a hill. A large number of Palestinian youths fired tear gas and stones at soldiers firing bullets, rubber bullets and tear gas.
The Palestinian health ministry said a 26-year-old man had been killed and five protesters wounded in the army's firing. The Israeli military has not issued a statement.
Also read- Country News. India abstains from voting on UNHRC proposal to probe alleged crimes during Gaza conflict
The dispute comes after 11 days of fighting between the Israeli and Palestinian rebel group Hamas. The fighting, which ended a week ago, killed more than 250 people, most of them from Palestine.
(This is a monitored and auto-generated story from a syndicated news feed, most likely not modified or edited by the latest staff)