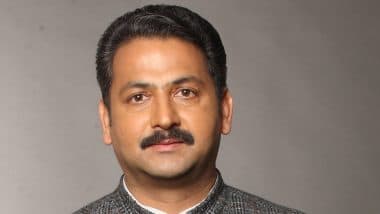 Vijay Inder Singla (Photo Credit: Facebook)
Chandigarh, May 25: On Tuesday, Punjab Education Minister Vijay Inder Singla said the central government should provide the required covid vaccine to all states before deciding on the Class XII examination. Singla said there is a serious need to vaccinate teachers as well as students taking part in board exams.
He said due attention should also be paid to pre-board examinations and internal assessments. Singla raised concerns among students and parents that the test should not be taken until the safety of all stakeholders is ensured.
ALSO READ- Colonel Punjab Singh, the hero of the Indo-Pak war of 1971 who washed away the enemies, has died.
He said the center should issue guidelines to all universities and colleges keeping in view the future of the students.