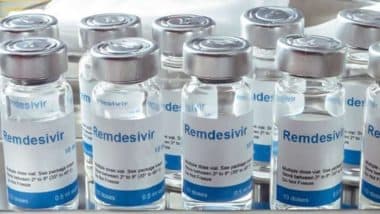 Remedy Remedy (Photo credit: PTI)
New Delhi, May: Two people, including a male nurse at a private hospital, were arrested on charges of selling drugs at exorbitant prices. The accused were identified as Avichal Arora, 30, a resident of Rohini and Pradeep Bharadwaj, 40, a resident of Shalimar Bagh, police said on Thursday.
Bharadwaj is associated with a private hospital in Shalimar Bagh. Police arrested Aurora from Shahabad Dairy area on the basis of secret information. Two bottles of Remdesbir were recovered from him. Read more: Covid-19: 12,545 new cases of Covid-19 in Gujarat
Police said Bharadwaj was arrested from the Shalimarbagh area after questioning Aurora and six bottles of Remedavsi were recovered from him.