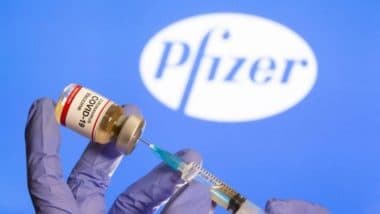 Photo credit: Twitter
The FDA said Wednesday that it has approved GlaxoSmithKline and Veer Biotechnology drugs for patients with mild to moderate symptoms of Covid-19. This medicine is for patients with Covid-19 who are at risk of serious illness and who already have health problems.
The demand for the two national medicines already available is very low because there are logistical limitations in their supply and there is confusion about their availability.
U.S. health officials are trying to spread awareness about their treatment and provide information to drug dealers close to people infected with the coronavirus.
These drugs should be given to any patient within 10 days of the onset of symptoms.