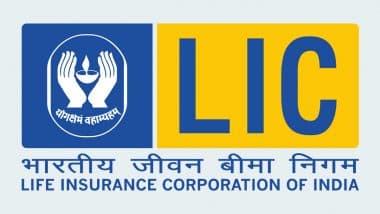 LIC | Symbolic image (Photo: Twitter)
Keeping in mind the safety of consumers in the second wave of the COVID-19 epidemic, the government-regulated insurance company Bharat Jeevan Bima Corporation (LIC) has announced some relaxation in terms of claims settlement. The agency said in a statement on Friday that in the current case where a hospital death occurred, it was facing death rather than a municipal death certificate obtained from a municipal corporation, in order to resolve a quick death claim. Recognized. Read more- LIC's new rules: LIC Attention Customers! Now the LIC office will be open only five days a week.
Other Evidence of Death was issued by Government / ESI (Employee State Insurance) / Armed Forces / Corporate Hospital and signed or developed by LIC First Class Officers Officers have worked for 10 years, showing clear date and time of death in Hospital Leave / Death, Death Certificate Included.
LIC India Tweet-
– LIC India forever May 7, 2021
The notification said that it has to be submitted along with the funeral certificate or the authentic identity card issued by the concerned authority. In other cases, a death certificate will be required from the municipal corporation as before.