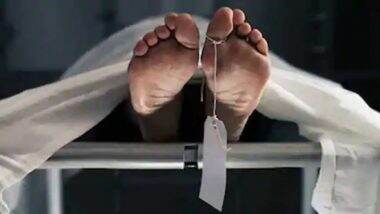 Photo Credit: Pixabay
The incident took place in Mahalla Bhatpuri area of ​​Bangarmau Kotwali area of ​​Unnao district, where 17-year-old Faisal was selling vegetables outside his house. According to the complaint, a policeman from the town post caught him and took him to the police station, where he was beaten with a stick for allegedly violating the lockdown.
Angered by the police move, locals blocked the Lucknow road crossing to demand compensation from the affected families and take action against the culprits demanding government jobs.
Read more- Black fungus: Mucus epidemic has been declared in Uttar Pradesh
A statement issued by the police said that Vijay Chowdhury, accused in Faisal's death case, has been suspended with immediate effect and Home Guard Satyaprakash has been sacked along with the case filed against the accused police personnel. Police officials arrived at the scene.